Hair Transplant Results
EXPERIENCE THE AUTHENTIC, END-TO-END JOURNEY.
Before & After Sliders
Check out these side by side transformations of some of our past clients!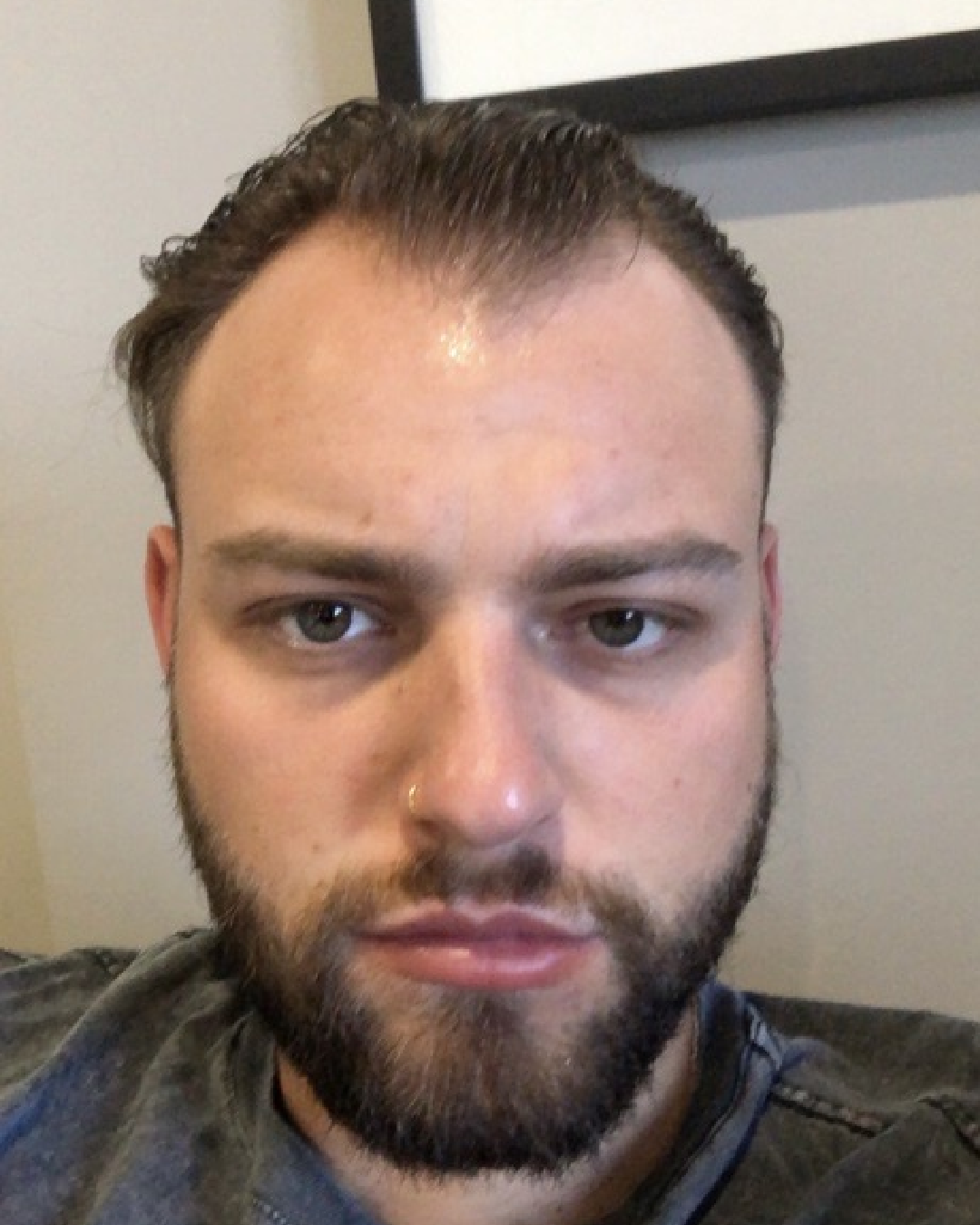 Before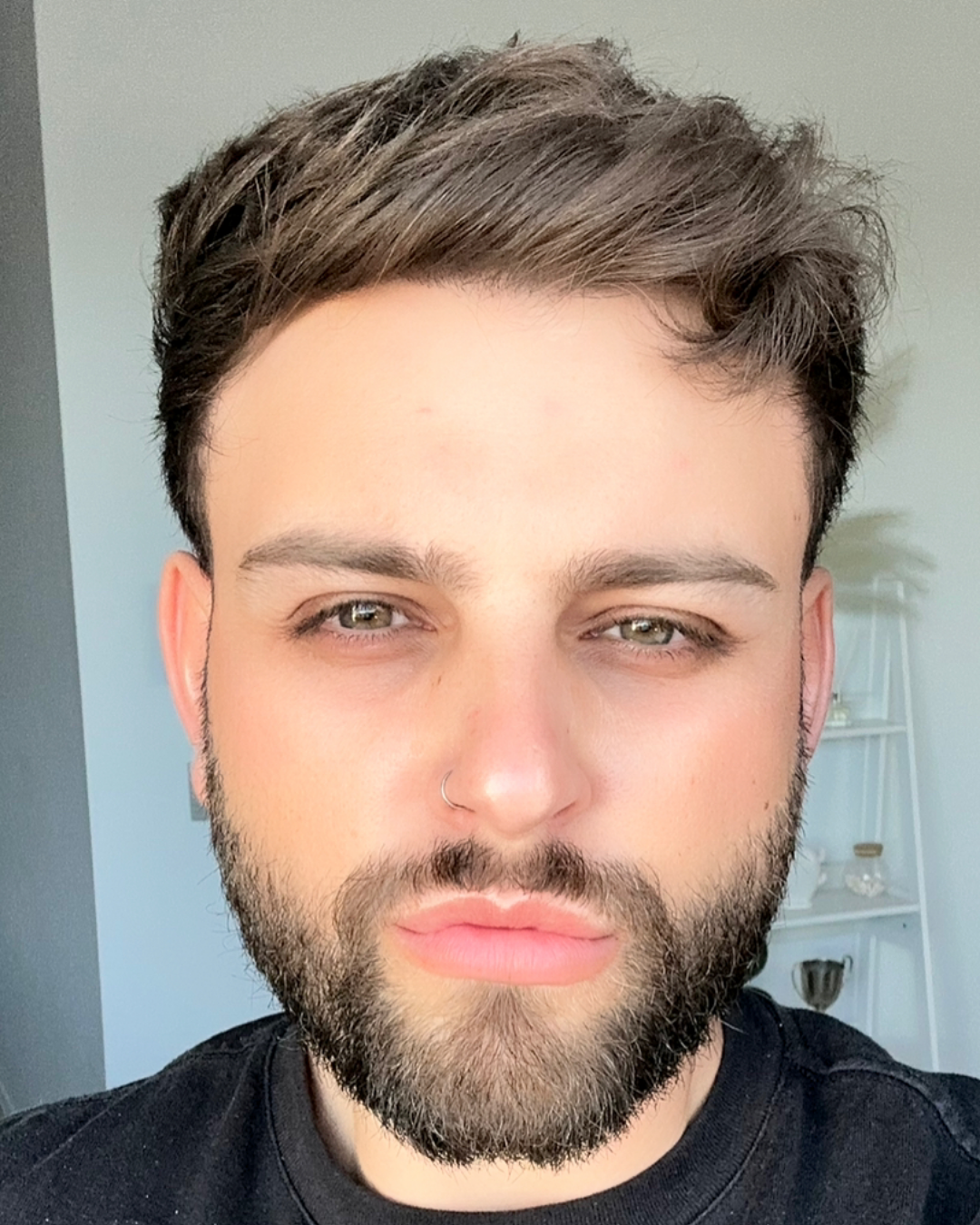 After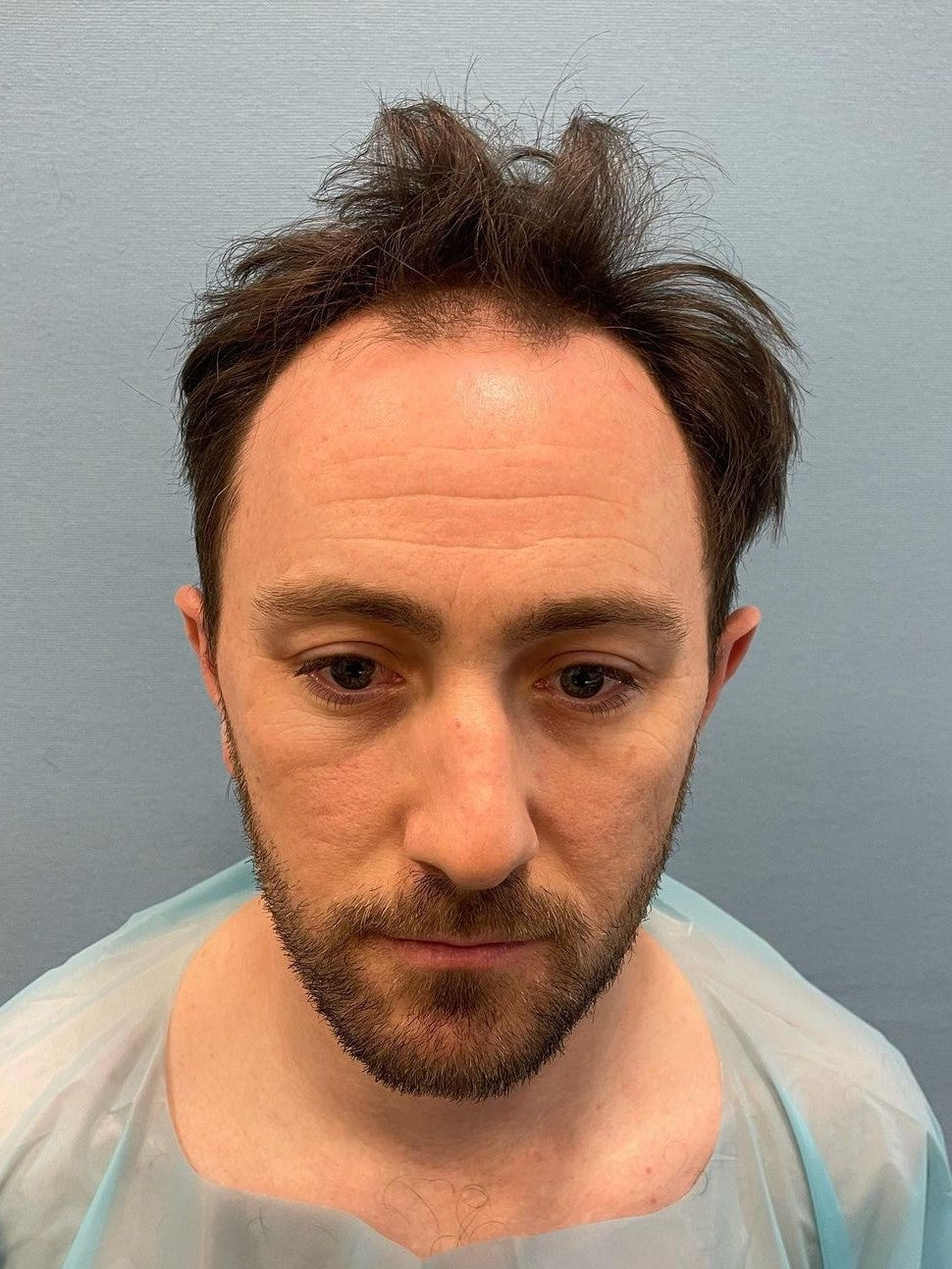 Before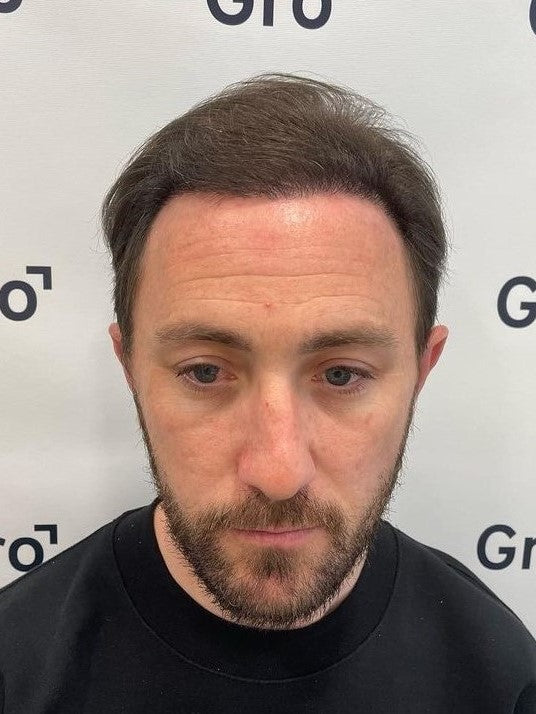 After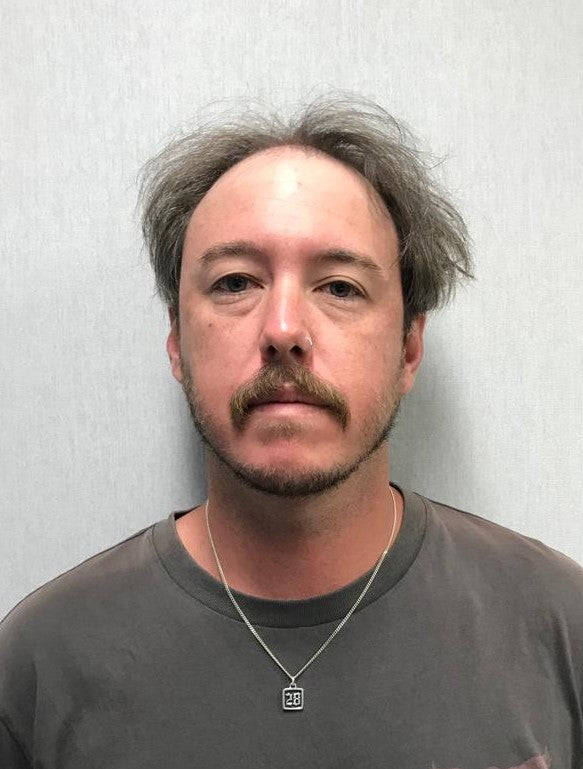 Before
After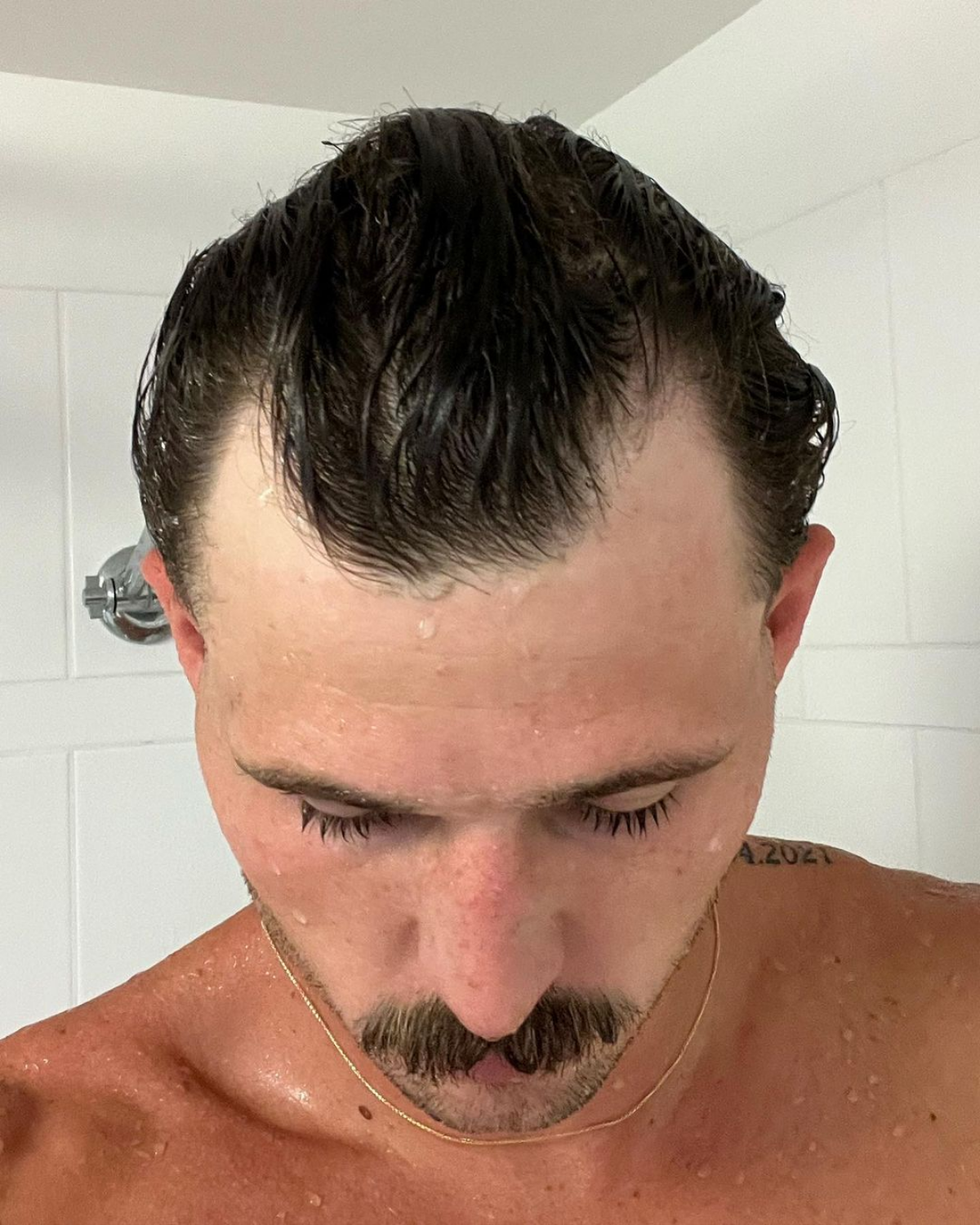 Before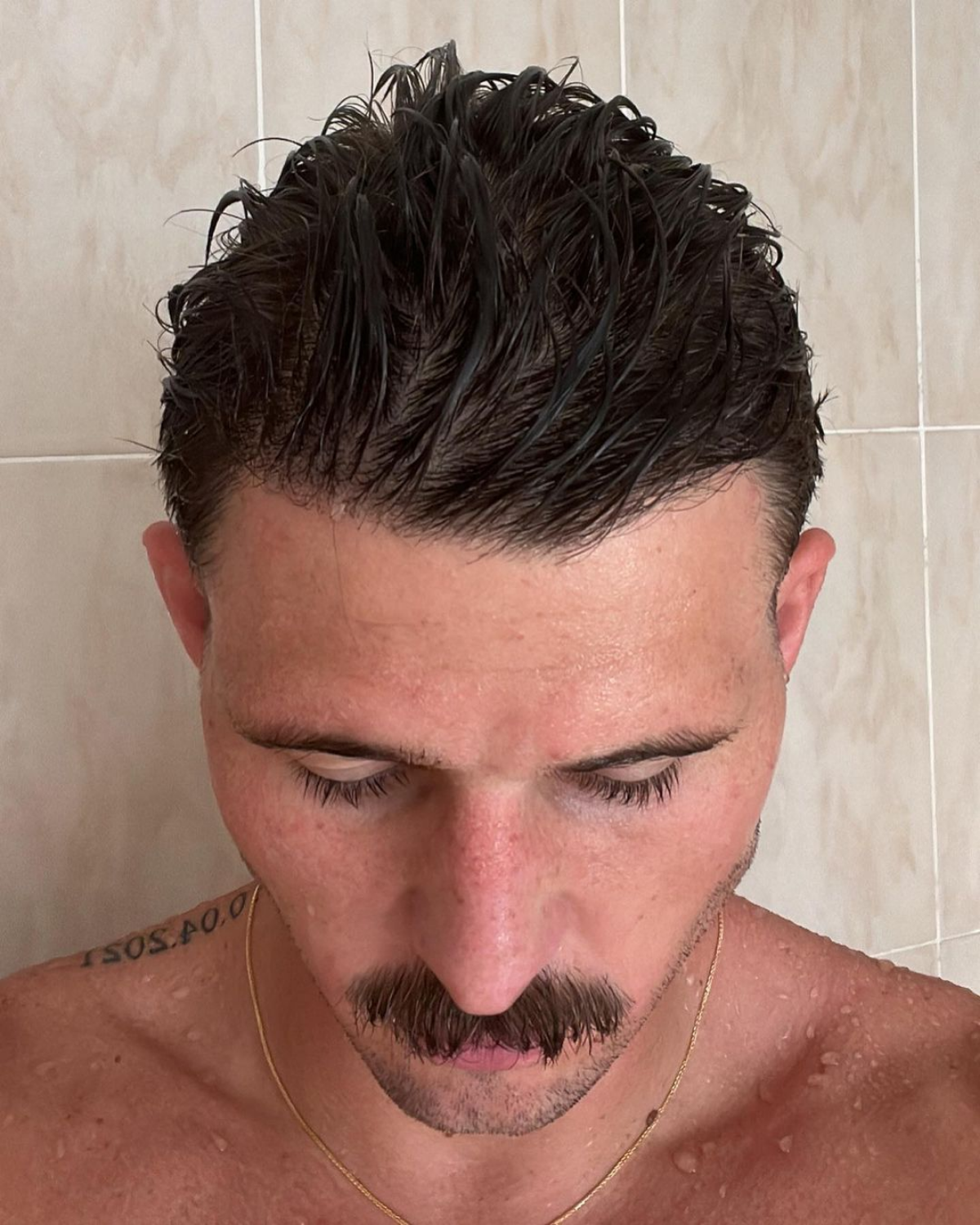 After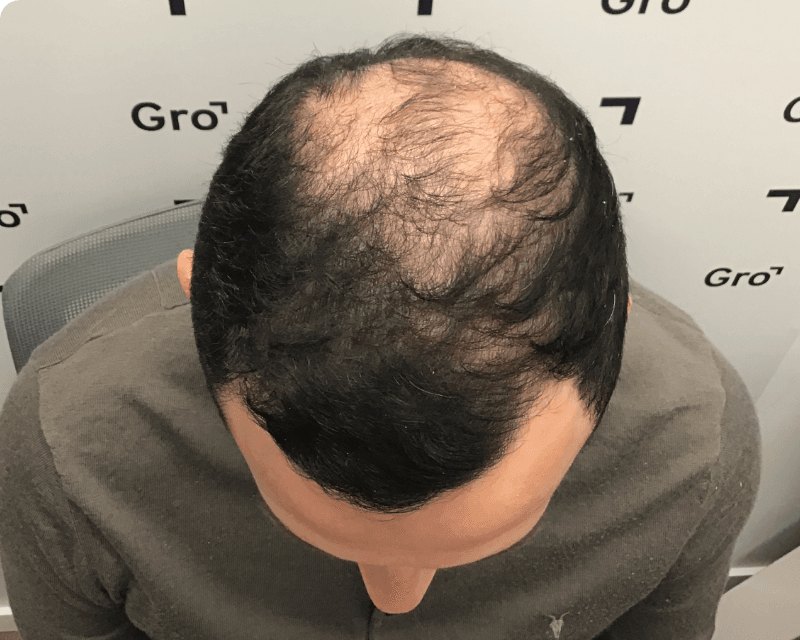 Before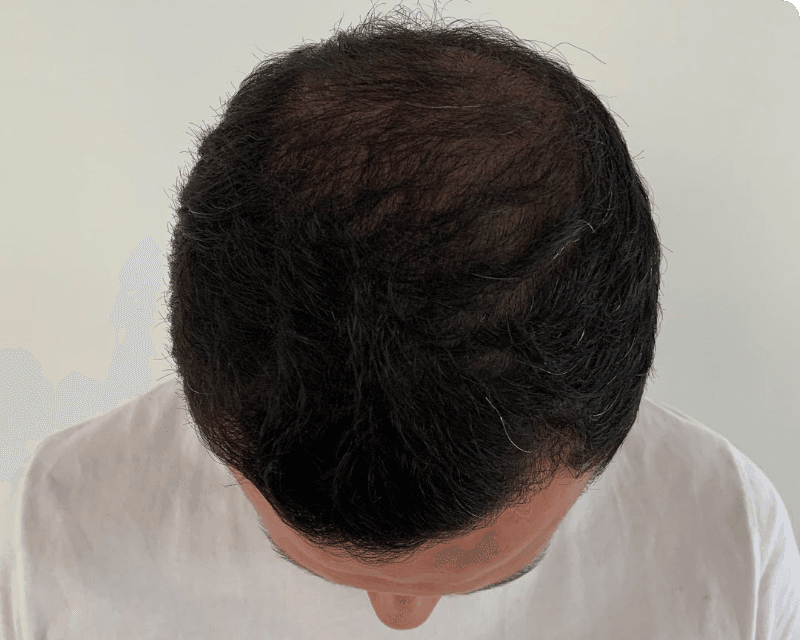 After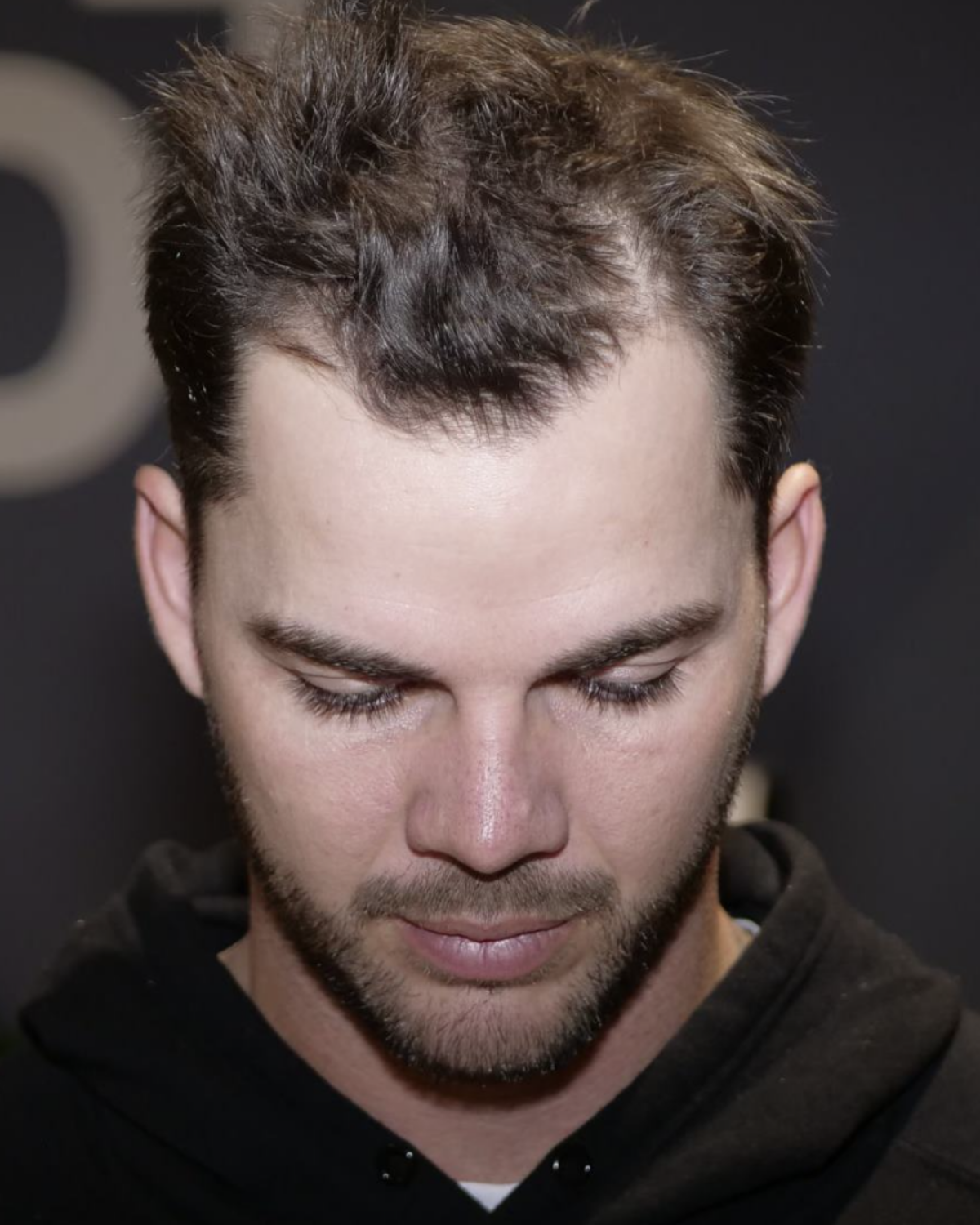 Before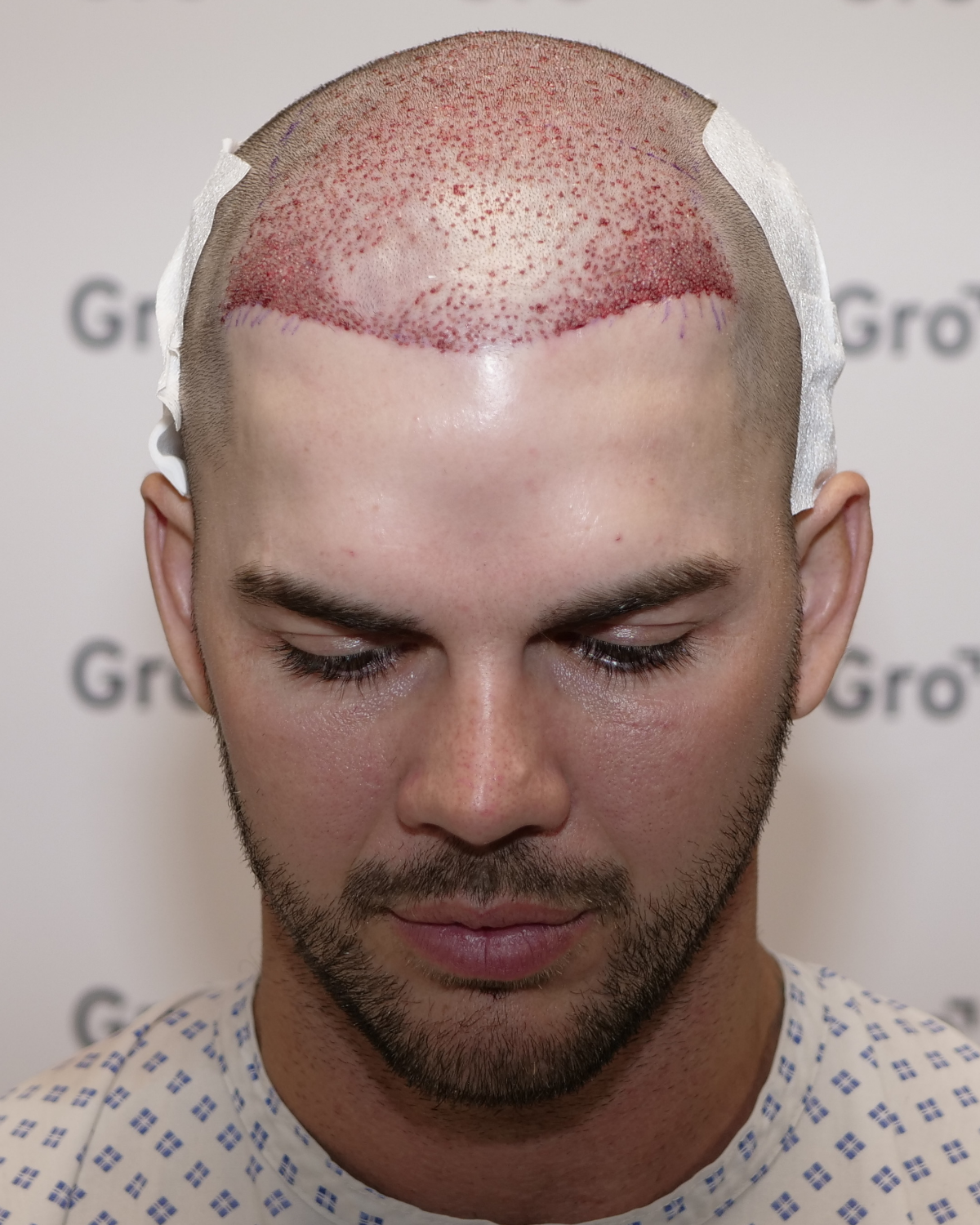 After
Before & Afters
REAL PEOPLE, REAL RESULTS.
Discover the Gro Diary Series.
Providing a transparent and authentic view of our clients' hair transplant experience, uploaded as they go.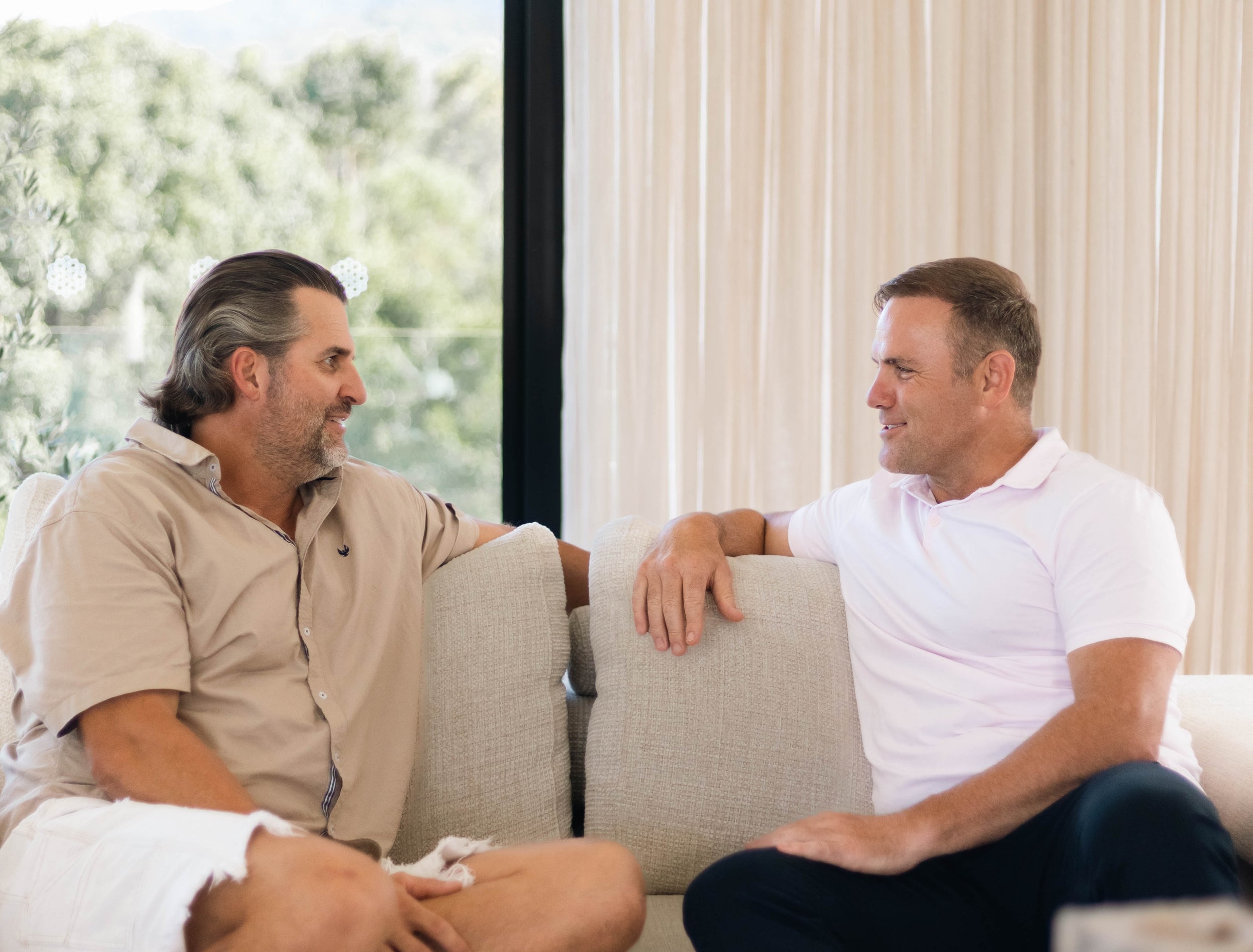 Frustrated with hair loss? We've been there.  
We recognise the emotional impact of hair loss and the challenges it presents. Our experienced team offers support, understanding, and personalised care to help you navigate treatment options, debunk myths, and address the root causes of hair loss. 

By choosing Gro, you join a supportive community dedicated to helping you throughout your hair restoration journey. Stop worrying about hair loss and book a consultation with Gro today.
GET IN TOUCH
Let's Talk.
Got a question? Want to book a consult? You're in the right place. Fill out the form and one of our specialists will be in touch soon.
Prefer a phone call? Perfect, give us a call on 1300 787 563.