23,010,571
HAIRS TRANSPLANTED
Australia's leading hair transplant clinics with a local team in Brisbane.
We take pride in being the leading hair transplant provider in Australia. We perform more hair transplants than any other clinic in the country, but we don't stop at numbers.

Our dedicated team of doctors, nurses, and hair growth specialists share a single goal - helping you regrow your hair, so you can stop thinking about hair loss and just live life. Our highly skilled team are ready to help you achieve the results you want.
Finding us
You can access the building via Wickham Terrace. As you approach, you'll notice Spring Hill Pharmacy on your left and amplifon on your right. Upon entering the building, proceed to the elevators and take them up to Level 1.
Level 1/135 Wickham Terrace, Spring Hill QLD 4000
Parking
Parking is available at the Wickham Terrace Car Park which is open 24 hours a day, seven days a week. It is a short 2 minute walk to the Brisbane hair transplant clinic.
Wickham Terrace Car Park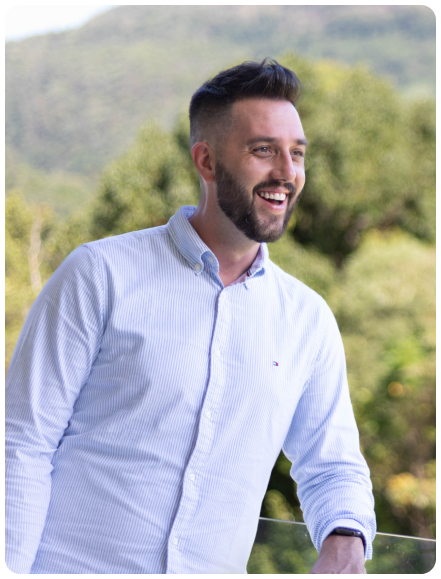 MEET MARC
Your Brisbane Hair Growth Advisor.
Marc was once a client of Gro, having his hair transplant in 2019. He has been an advocate for Gro and what we do ever since and is now heading up our team in QLD.
Marc's hair loss experience started in his early 20s and his life changing journey with Gro fuelled his passion for helping others take the same journey he did. His honesty, authenticity and empathy with clients, helps to build trust and is the foundation of a first class experience.  
In his spare time, you'll find Marc spending time with his wife and their 4 girls, cooking up a storm in the kitchen or cruising around on his Harley! 
Our Locations
Discover our clinics across Australia & NZ, where expertise meets artistry in hair transplantation.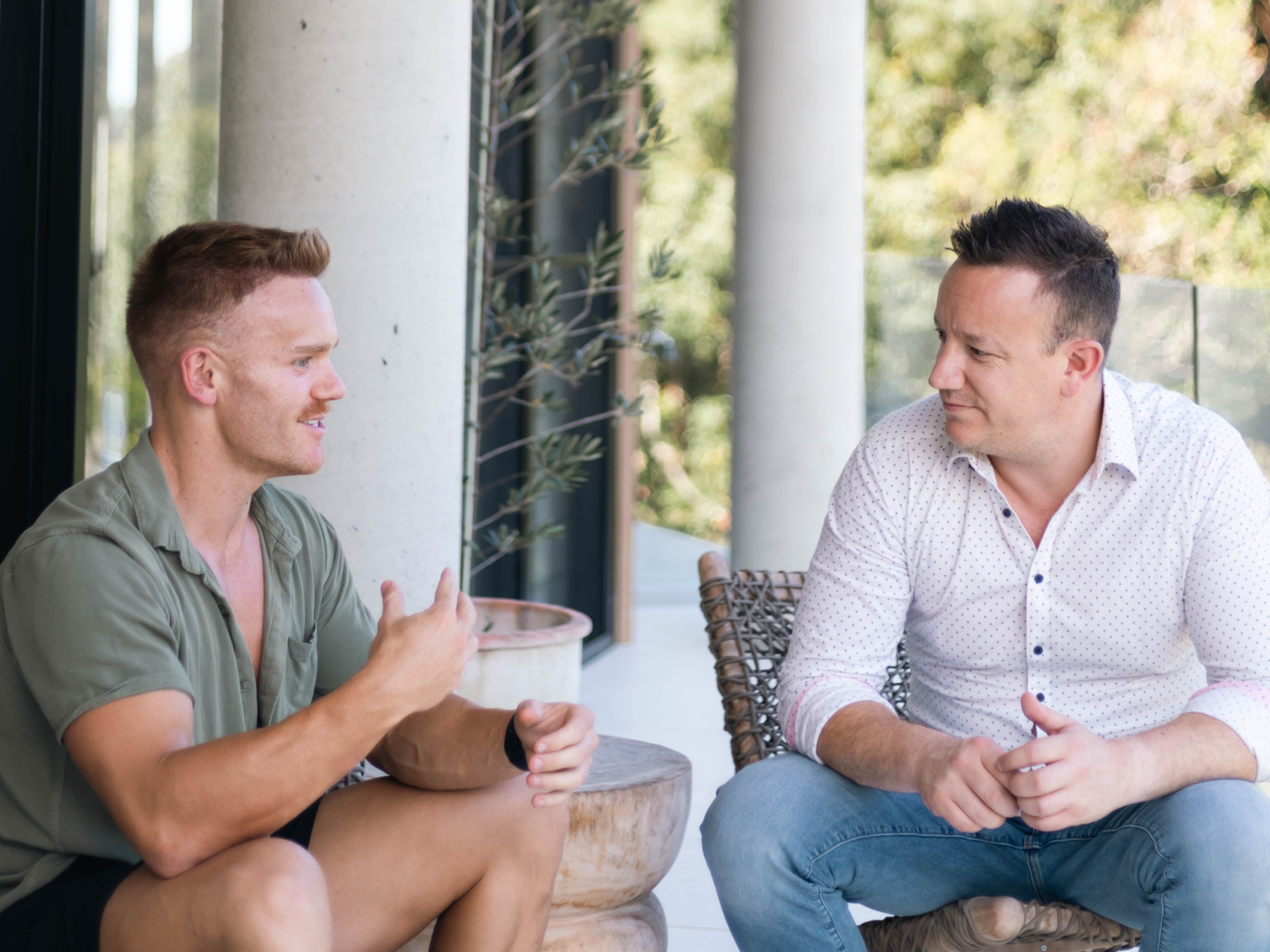 How much does a hair transplant cost in Brisbane?
Every head of hair is different and at Gro, our pricing reflects not just the individualised care but also the quality of our service, the experience of our team, the latest technology we use and the outstanding results we achieve.
LEARN MORE
Discover the Gro Diary Series.
Providing a transparent and authentic view of our clients' hair transplant experience, uploaded as they go.
Let's Talk.
Got a question? Want to book a consult? You're in the right place. Fill out the form and one of our specialists will be in touch soon.
Prefer a phone call? Perfect, give us a call on 1300 787 563.
FREQUENTLY ASKED QUESTIONS
Got Questions? We've got answers.
What is the cost of a hair transplant in Brisbane?

The cost of a hair transplant can vary widely depending on several factors including the number of hairs required and donor hair viability. Not all individuals have the same quality and quantity of donor hair available for transplantation. The health, thickness, and texture of the donor hair can impact the complexity of the procedure and, subsequently, the cost.  

To get a better idea of costing for your individual circumstances, we recommend filling in our Pricing Quote form where you can submit snapshots of your hair which will help us give you a ballpark price.
Does Gro offer payment plans?

Yes we do! Gro is partnered with both Humm and TLC who offer a range of payment plans tailored to your individual needs.    

If you would like to start looking after your hair now but don't have the finances for hair restoration just yet, every dollar spent through your personal Gro Online Care account will accumulate credit towards a hair transplant. Terms and conditions apply.
Is an FUE hair transplant the best?

This technique is better than the older FUT hair transplant, but FUE procedure by different providers can still differ greatly in quality.

At Gro, we have refined our hair transplant procedures and developed a method called PFP (Precise Follicle Placement), which leaves no noticeable scarring whatsoever. It takes the best of micro-transplant and direct implantation hair transplants to yield unparalleled results for our hair loss clients.

When looking into your hair transplant procedure, it's important to research not just methods, but the quality of a provider and the results they can deliver. 
Who will be carrying out my hair transplant?

Your hair transplant doctor will complete 100% of the procedure. 
Why is the Gro hair transplant technique the best?

reGro™ is the leading hair transplant experience in Australia. Precision in both hair follicle extraction and implantation yields consistent and natural results, every time.

no noticeable scarring, no stitches
consistent results
quick recovery
high hair density
creates a natural look
Can I visit the hair transplant clinic before choosing to go with Gro?

Absolutely. You can come and visit our Brisbane clinic for a consultation. It helps you to get a feel for the clinic and the team, so you can feel relaxed coming in for hair restoration procedure later. 
How long are the wait times at Gro Brisbane?

Our hair transplant procedures in Brisbane are typically booked out months in advance. For the most recent information on hair transplantation wait times, contact our team on 1300 787 563.

Alternatively, book a consultation, and one of our specialists will map out the entire timeline of your hair transplant procedure from start to finish.
How do I arrange a consult?

Take the first step today by scheduling a consultation with one of our hair growth advisors. Simply book online here or give us a call at 1300 787 563.