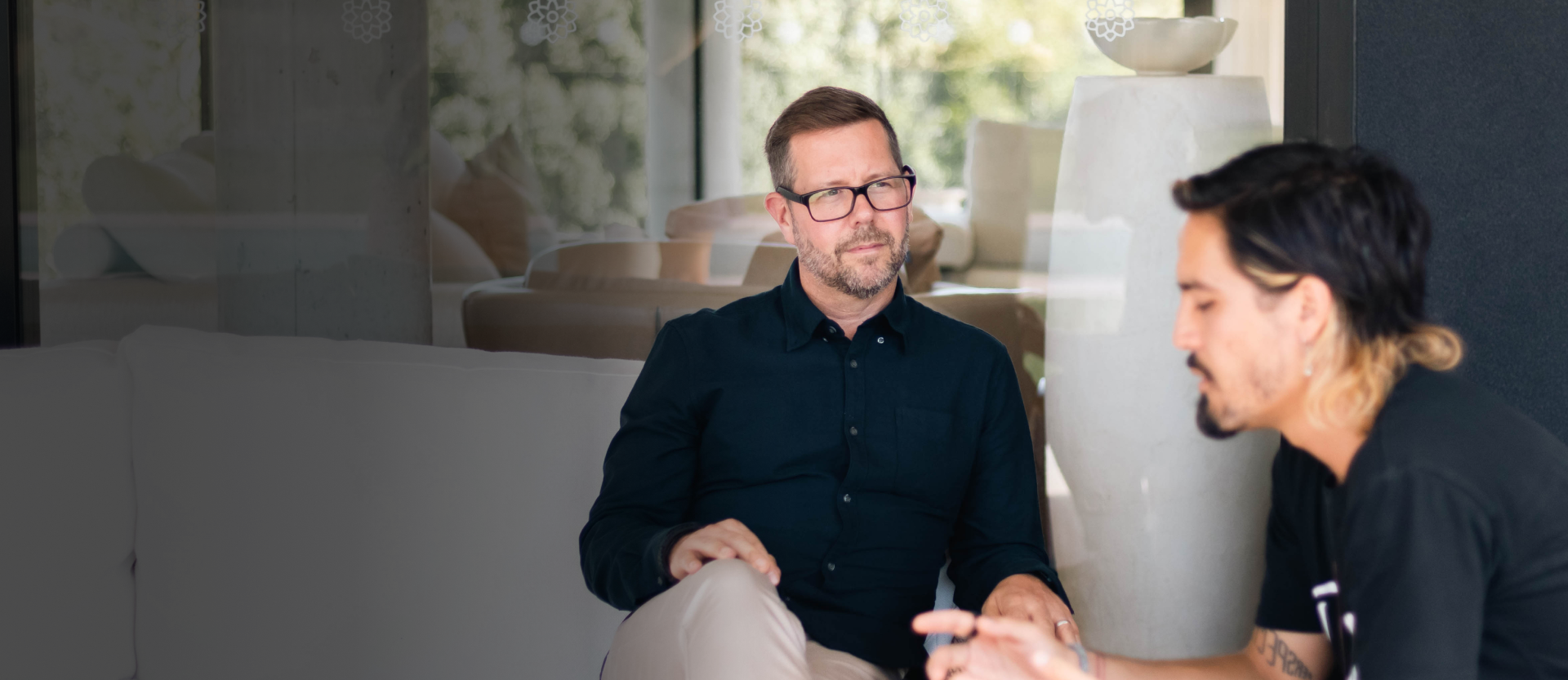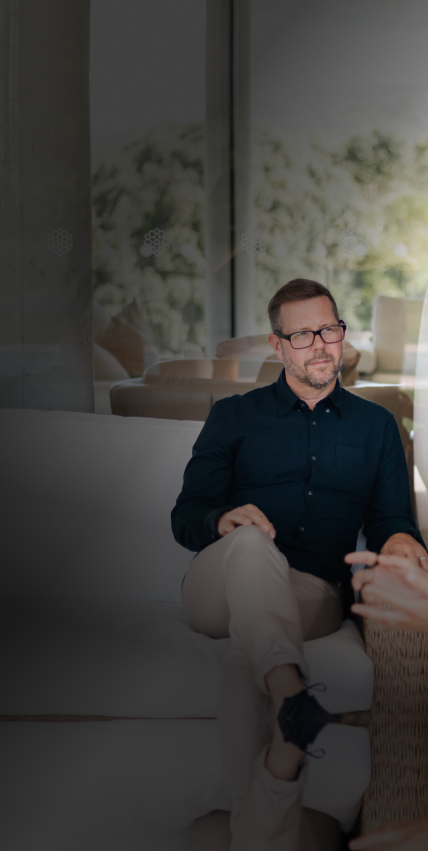 OUR TEAM
Supporting you every step of the journey.
We're here to help guide our clients for their full journey and beyond. Being their support network, helping figure out what treatments will work best for them and what they can achieve with Gro. We're always there for people to reach out, not only before, during and after the procedure, we're here for you even after the full results have grown in.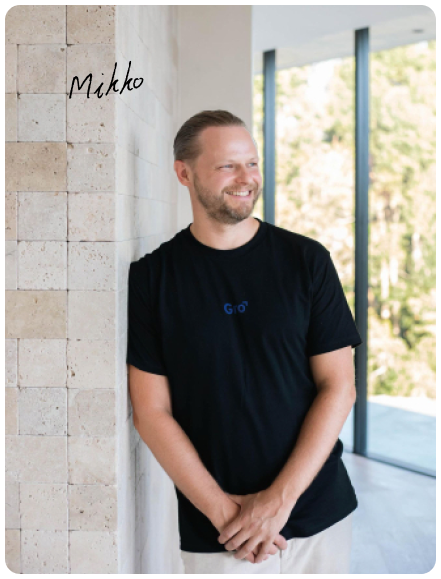 Founder & CEO
MEET MIKKO.
Hair loss is a common issue that most of us face during our lives. Our ability to deliver solutions that work for a problem of this scale, is guaranteed to make a positive impact to this world. 
Our co-founder, Mikko says he was drawn into the hair loss industry due to the impact the business can make into people's lives. 
"The purpose of the business is much more than treating hair loss. We help people push the limits of who they can be."
Hair Growth Specialists
Here to guide you on your journey.
Marc was once a client of Gro, having his hair transplant in 2019. He has been an advocate for Gro and what we do ever since and is now heading up our team in QLD. Marc's hair loss experience started in his early 20s and his life changing journey with Gro fuelled his passion for helping others take the same journey he did. His honesty, authenticity and empathy with clients, helps to build trust and is the foundation of a first class experience. In his spare time, you'll find Marc spending time with his wife and their 4 girls, cooking up a storm in the kitchen or cruising around on his Harley!
Russell has been passionate about people and hair for thirty plus years. He's obsessed with helping people change their lives. Russell describes hair as "the coat you never take off". Wearing your hair with style, confidence and pride everyday is imperative in life, no matter the environment. Russell brings a wealth of knowledge from his experience at the highest level of the hairdressing world and as a qualified life coach. Since joining Gro in 2019 he has guided hundreds of clients along their journey to take back what they lost - their hair, confidence and self esteem.
Tim is our esteemed Hair Growth Specialist at Gro Perth. Starting in hospitality, he transitioned to pharmaceuticals in 2004, ultimately delving into hair loss prevention in 2013. By 2017, he was pioneering the launch of the Gro Melbourne Clinic. Having undergone a hair transplant himself in 2018, Tim not only offers extensive expertise but also personal insight. Now anchoring in Perth, his blend of genuine care, profound knowledge, and personal experience ensures clients get top-notch, individualised support. With Tim, you can embark confidently on your hair restoration journey.
Dr. Ronny has been involved in numerous medical fields after completing his PhD in 2003, from medical imaging, to optometry, to leading a University College nationwide. Ronny became involved with Gro in 2018 on a consultant basis before joining Gro as the Transformation Specialist for Victoria.

Ronny is passionate about hair as he experienced hair loss since his late 20's but it wasn't until February 2023 (in his mid-40's) that Ronny underwent a Gro PFP hair transplant, where he has already seen amazing regrowth results.
Andy started his journey with Gro heading up the Marketing team since 2019, recently transitioning into his role with the QLD team and working closely with Marc. Andy's hair loss journey started long before joining the team at Gro. Becoming more educated and aware of hair transplants and the results lead him to having the procedure himself. His passion and enthusiasm is driven by helping others become more aware and find the right solution for them. Out of the clinic, Andy loves to spend time with his family, being out and about on the Gold Coast or playing football.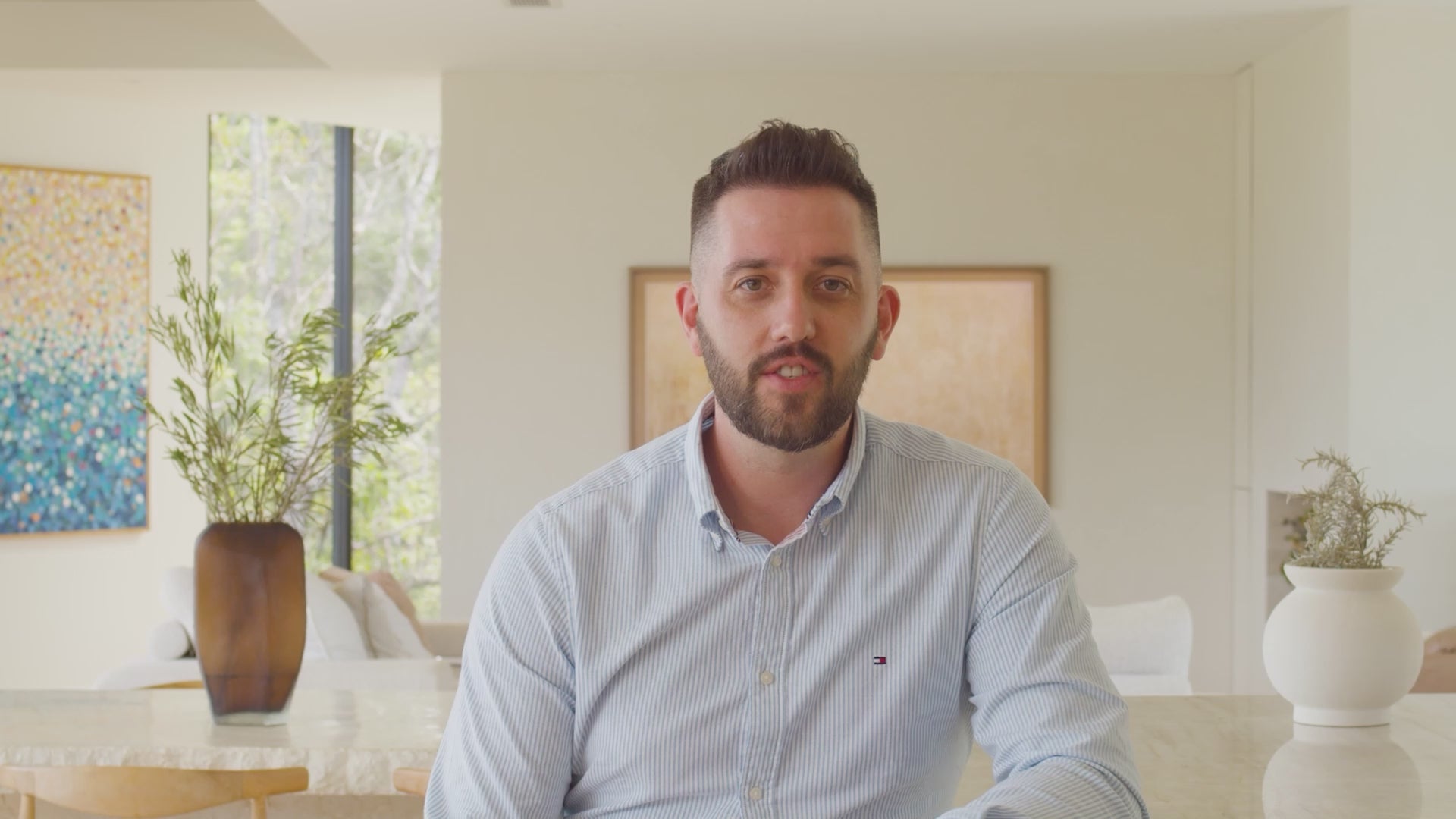 We're just here for the people who want more hair.
At Gro Clinics, we go beyond the standard hair restoration experience. We're committed to creating a supportive and friendly environment where you feel heard, understood, and empowered. Our team are your partners in this journey, offering their expertise and genuine care throughout and beyond your time with us. 
Remember, amazing hair starts with amazing people. Let our team be your guiding light towards a game changing hair transformation. Get to know them, watch their videos, and get ready to experience a level of care and support that's unmatched. 
Let's Talk.
Got a question? Want to book a consult? You're in the right place. Fill out the form and one of our specialists will be in touch soon.
Prefer a phone call? Perfect, give us a call on 1300 787 563.