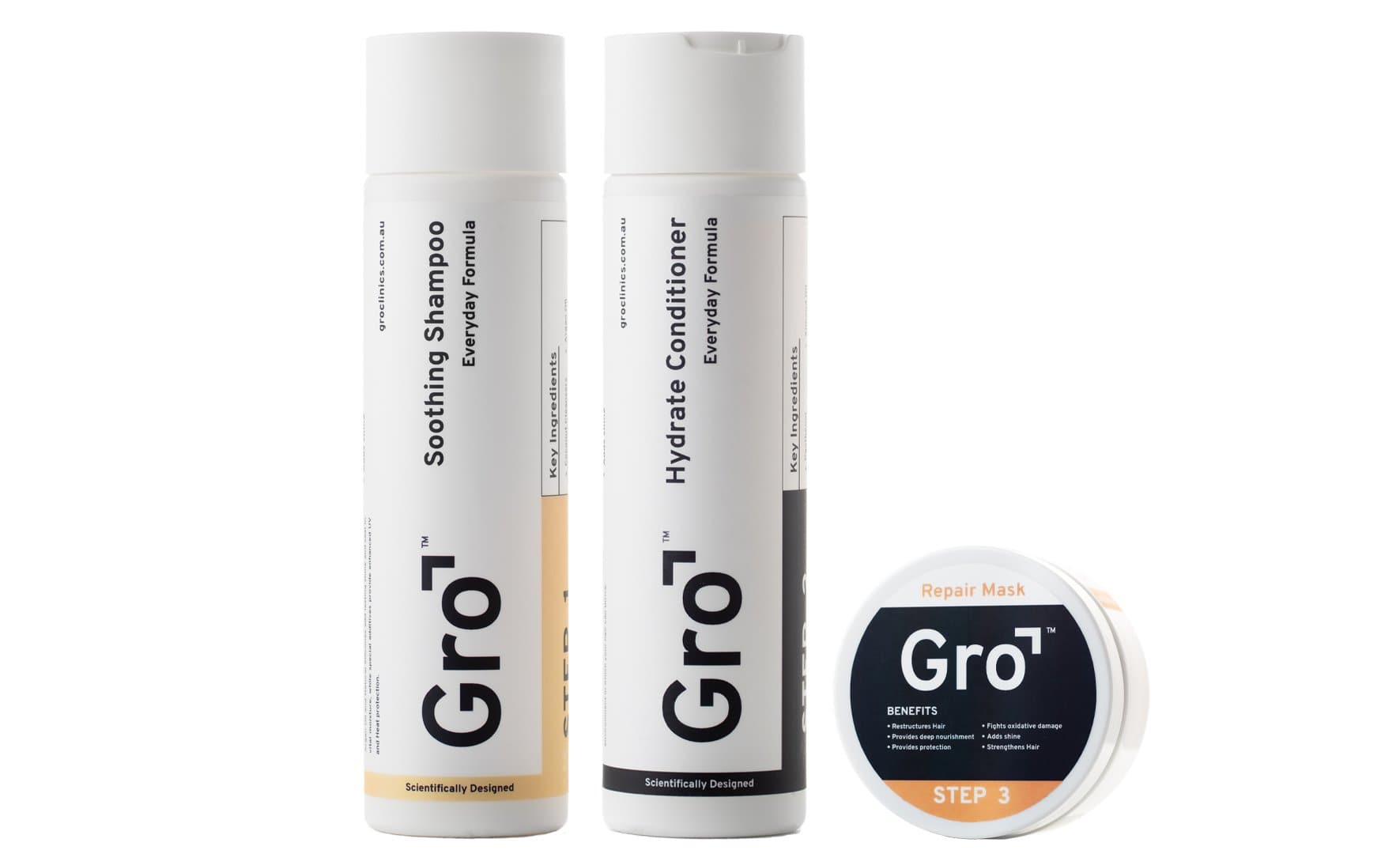 Hair Health Pack - Hydrate
Shampoo, Conditioner, Hair Repair Mask for Dry, Brittle Hair
This bundle is all you need to kick off a three-step hydrating hair care routine.
Containing the key products designed to soothe and hydrate, it helps revive damaged hair, while ensuring new growth remains quenched.
Your hair follicles will be getting the very best in nutrients, not only helping restructure damaged hair but leaving it feeling stronger than ever.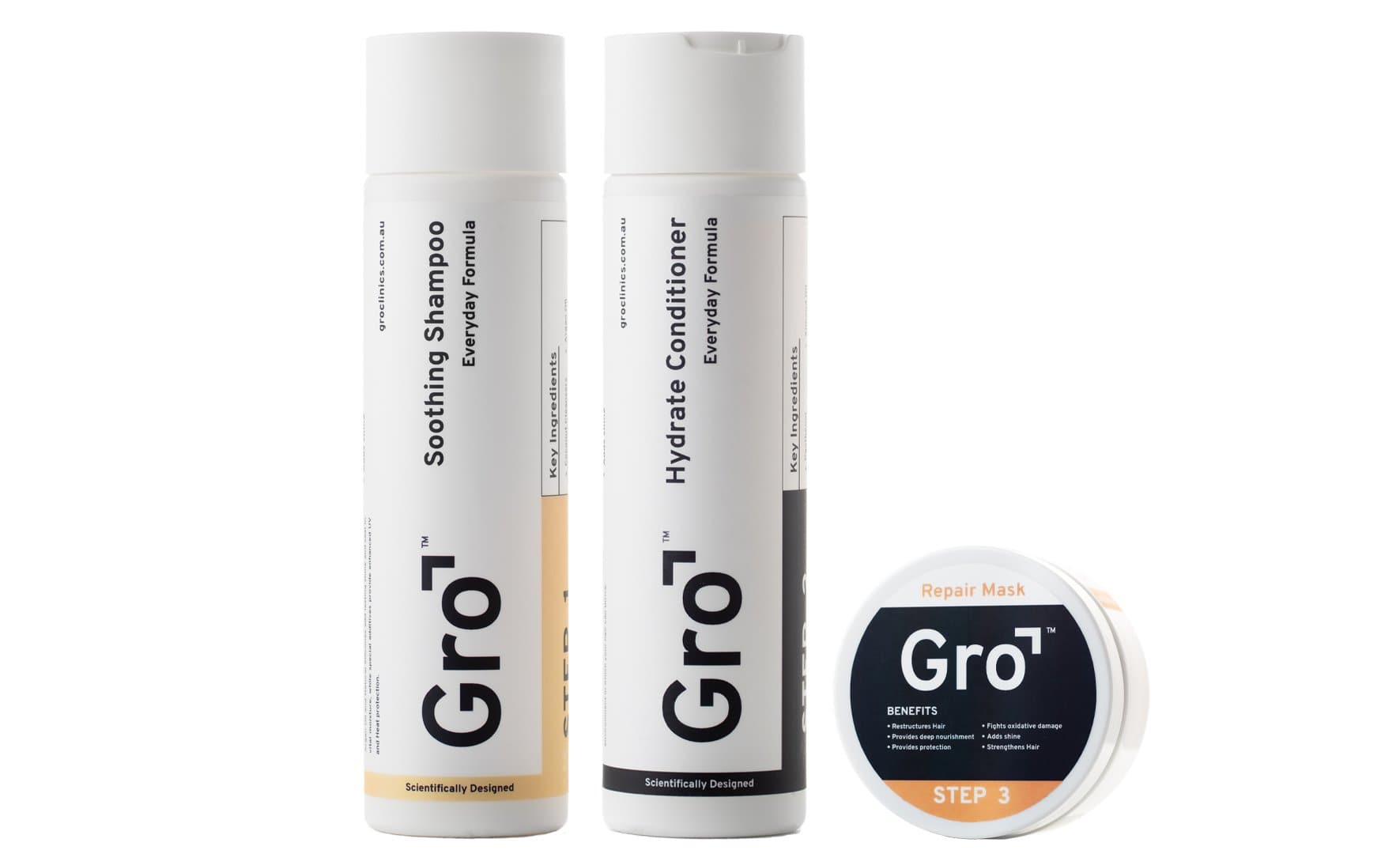 SIMILAR PRODUCTS
You may also like
Save $25.90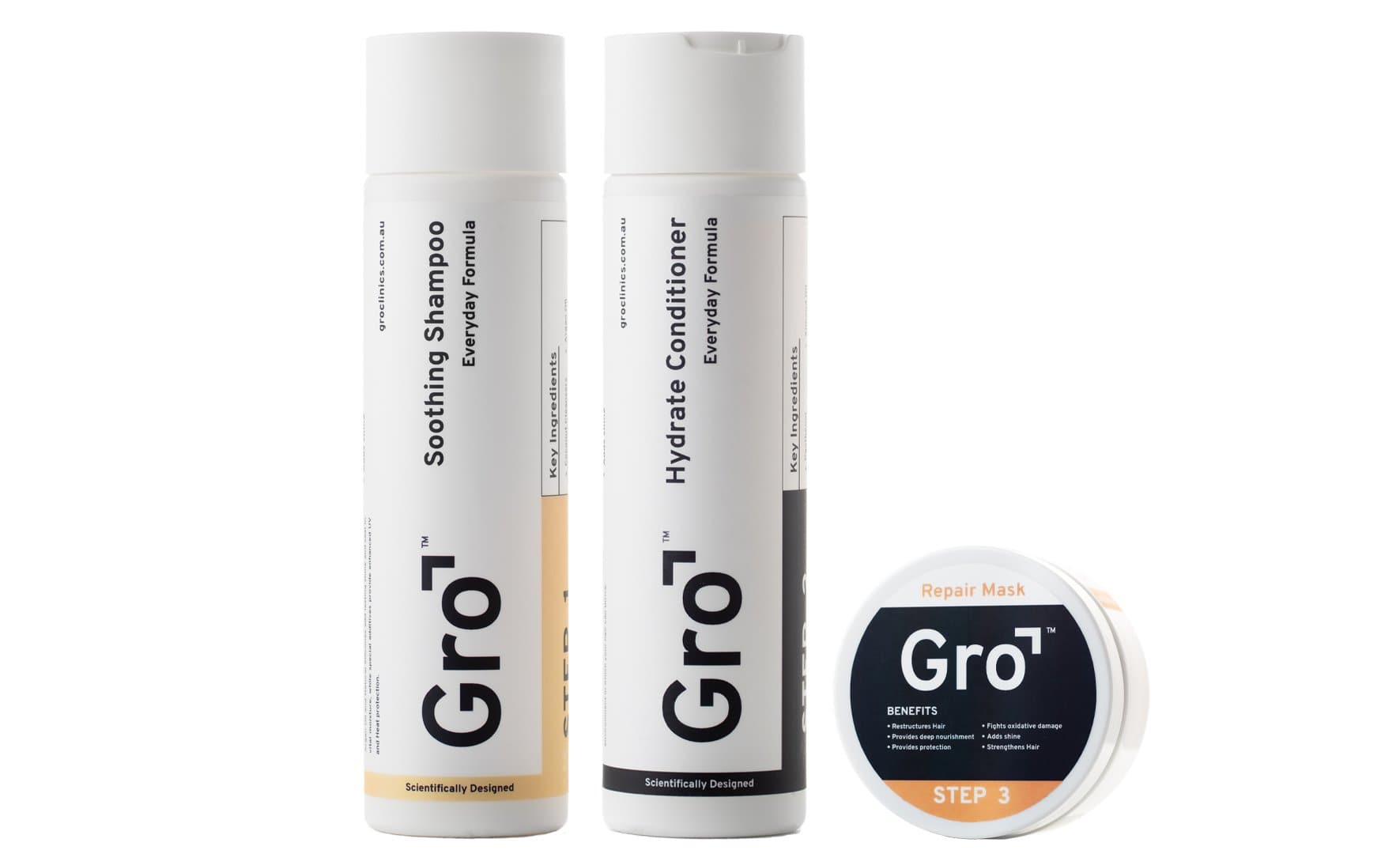 Save $25.90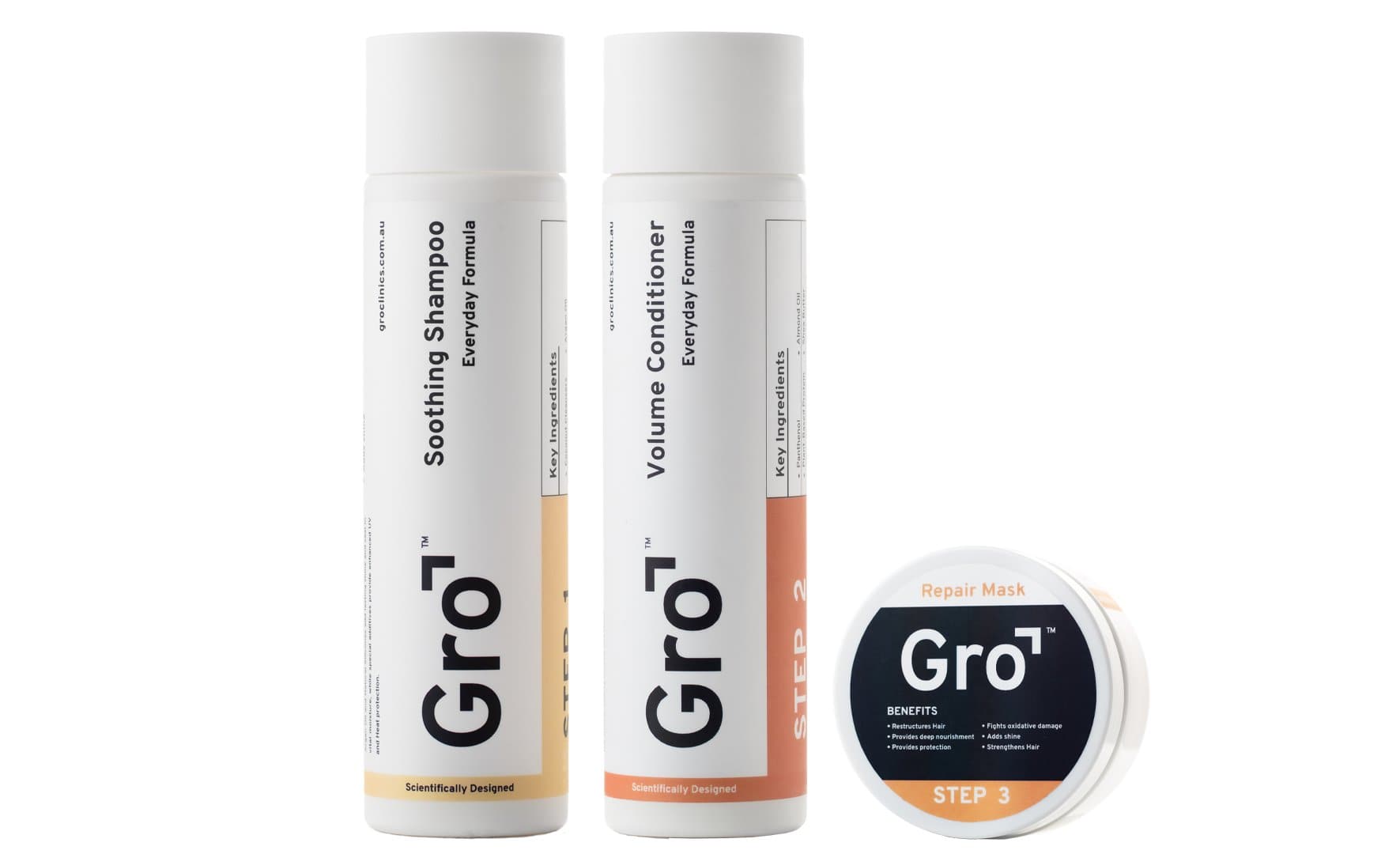 Save $40.80