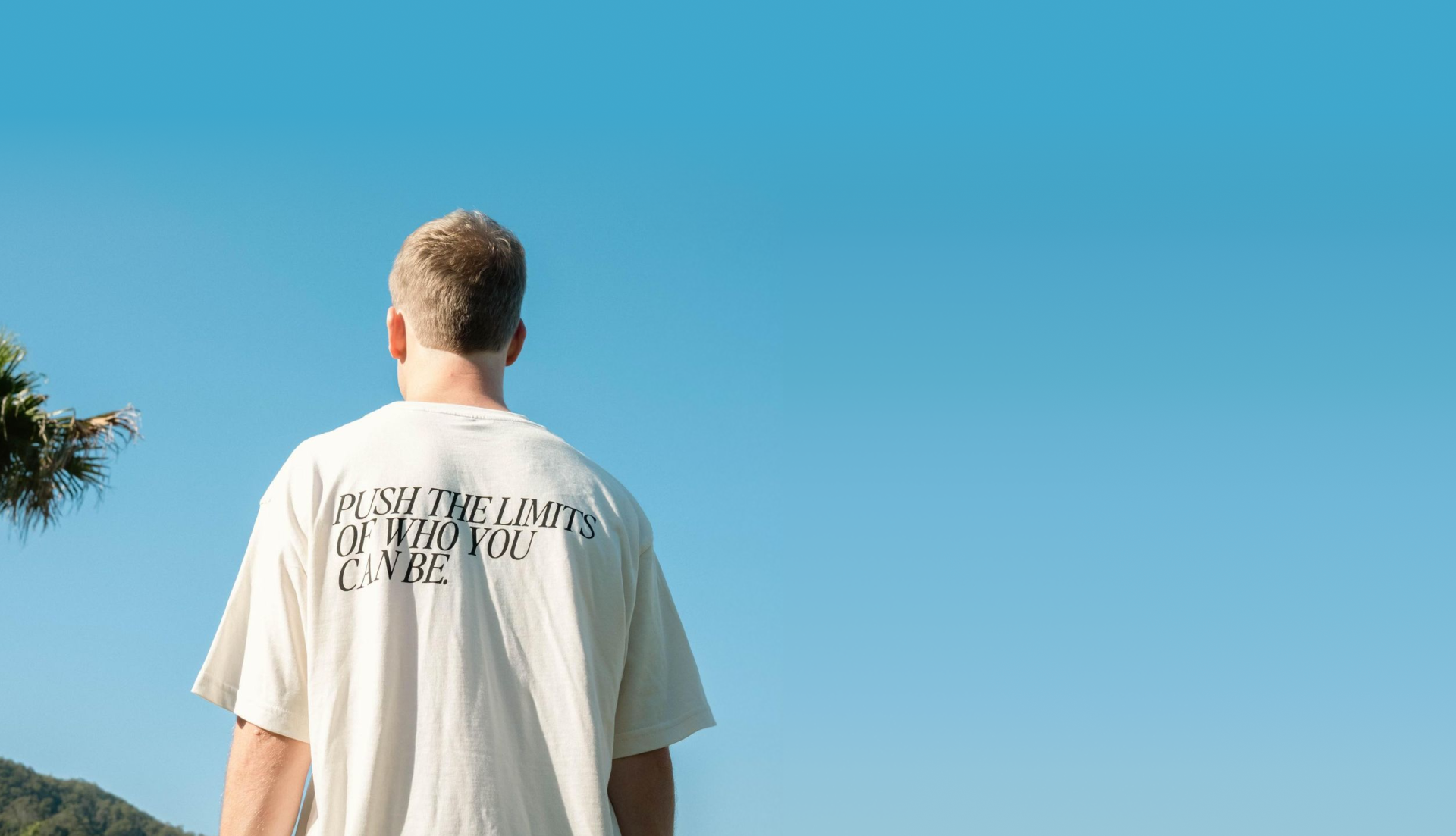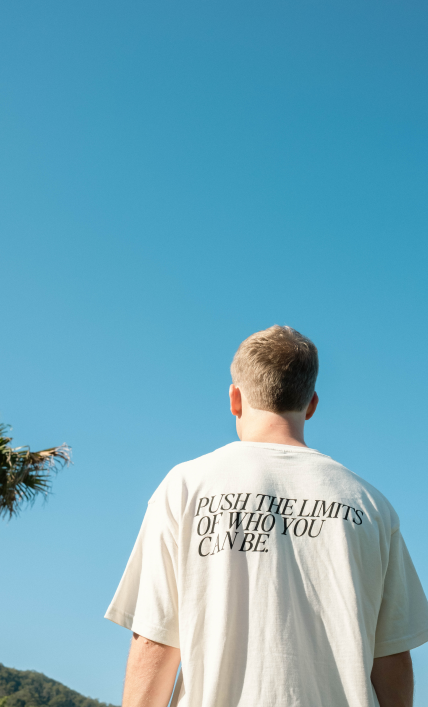 THE GRO MISSION
We care about more than just hair.
OUR PURPOSE
Helping millions to conquer hair loss, and push the limits of who they can be.
Hair loss is a common issue that most of us face during our lives. Our ability to deliver solutions that work for a problem of this scale, is guaranteed to make a positive impact to this world.   
Our co-founder, Mikko says he was drawn into the hair loss industry due to the impact the business can make into people's lives.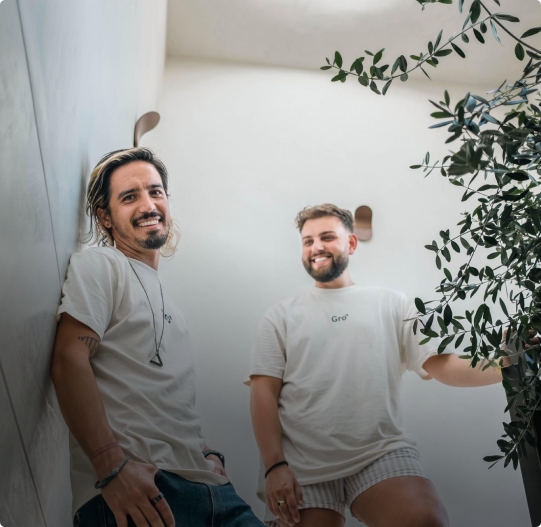 2014 - 2015
The Beginning
The idea was made and the first clinic opened in Sydney, where there was only one doctor and one nurse.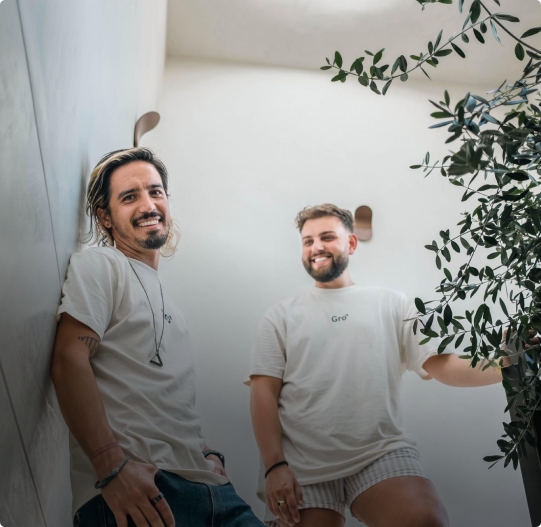 2016 - 2017
Expanding
The second clinic opened in Brisbane, and there was now a team of nine across two clinics.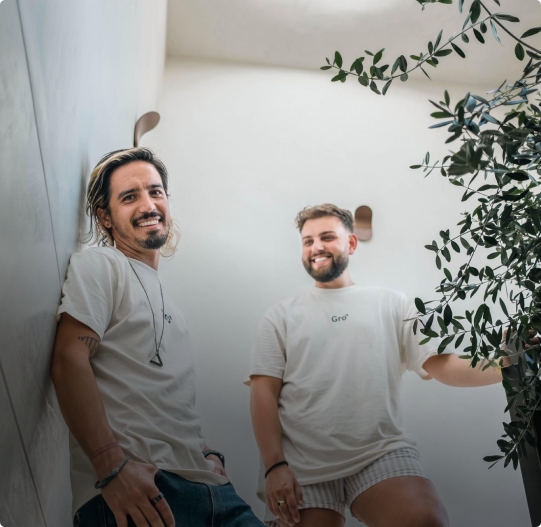 2018 - 2019
The Gro Brand
A 3rd and 4th clinic were opened in Melbourne and the Gold Coast, and a corporate head office was introduced. The Gro Brand was born.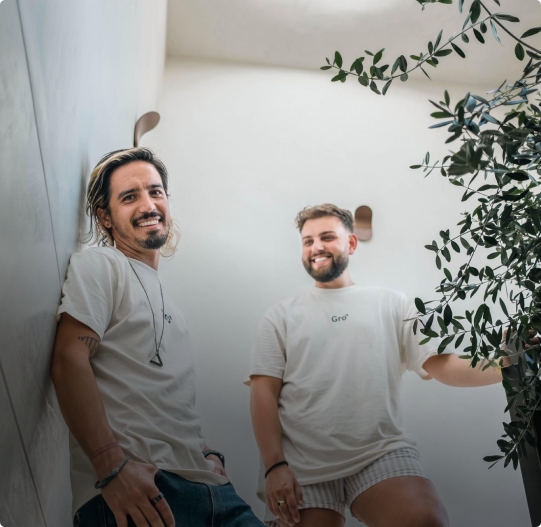 2020 - 2021
Diversifying
We introduced Prescription Haircare (PHC) and our Everyday Products range, and the Gro Training Academy was established.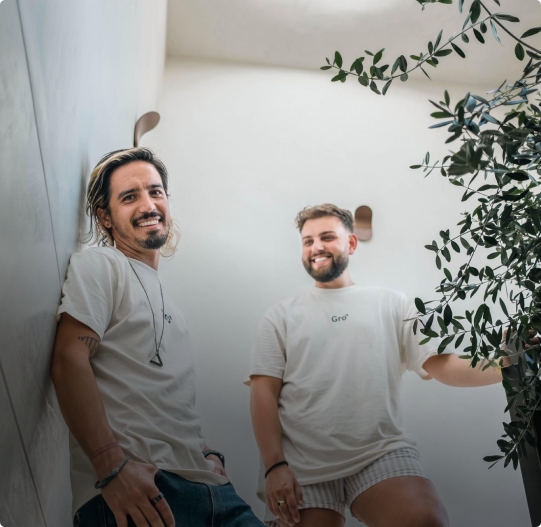 2022 - 2023
Going International
A fifth clinic opened in Perth, and Gro New Zealand was launched.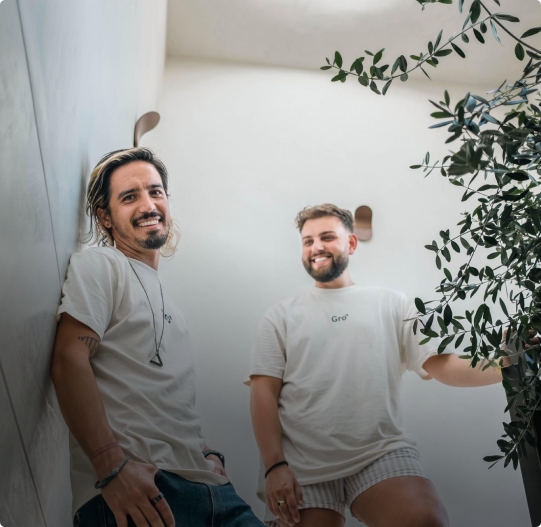 TODAY - NOW
Where we are
Today we have transplanted over 22 Million Hairs, and have over 90+ employees.
Latest Articles
View all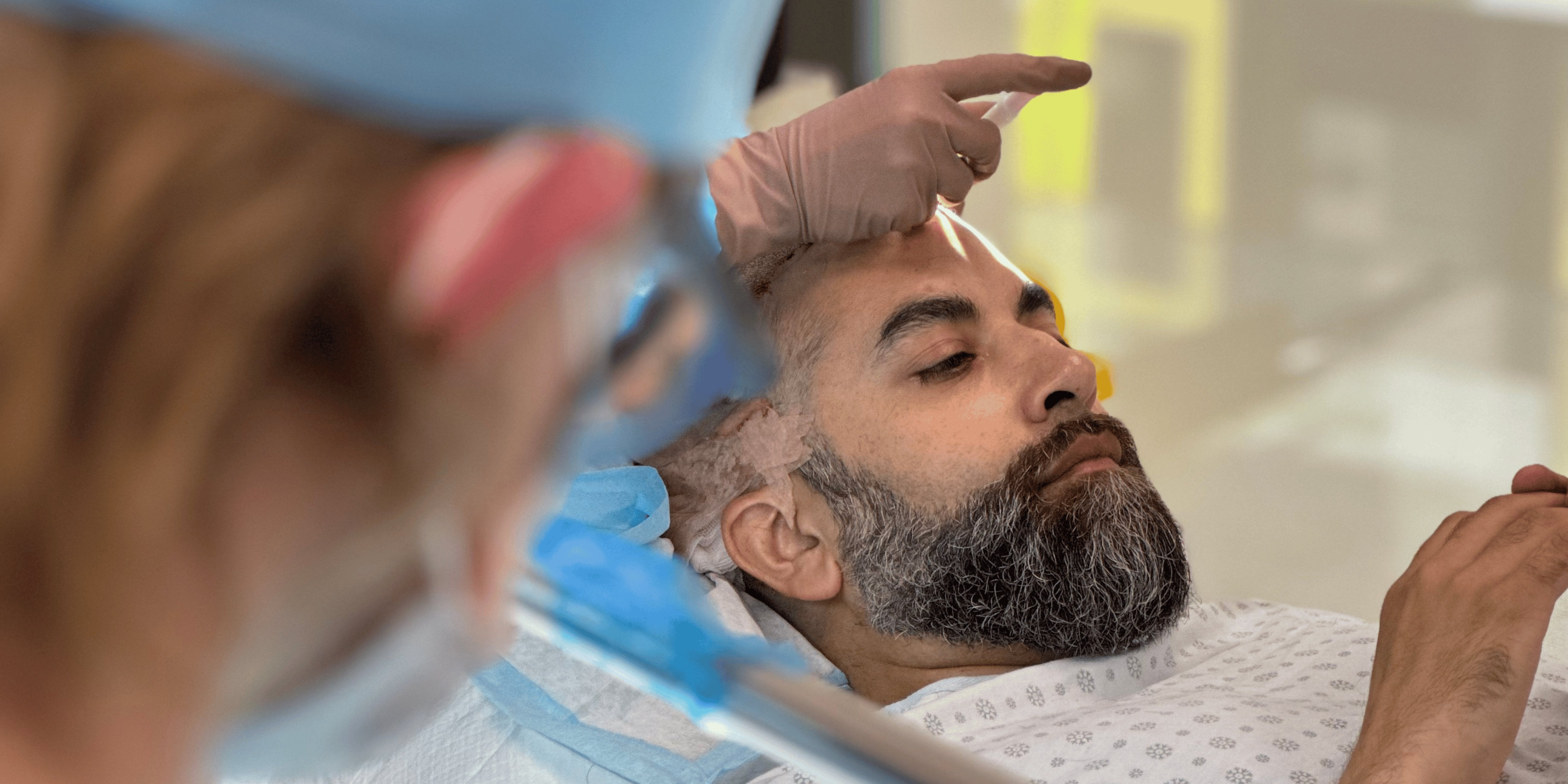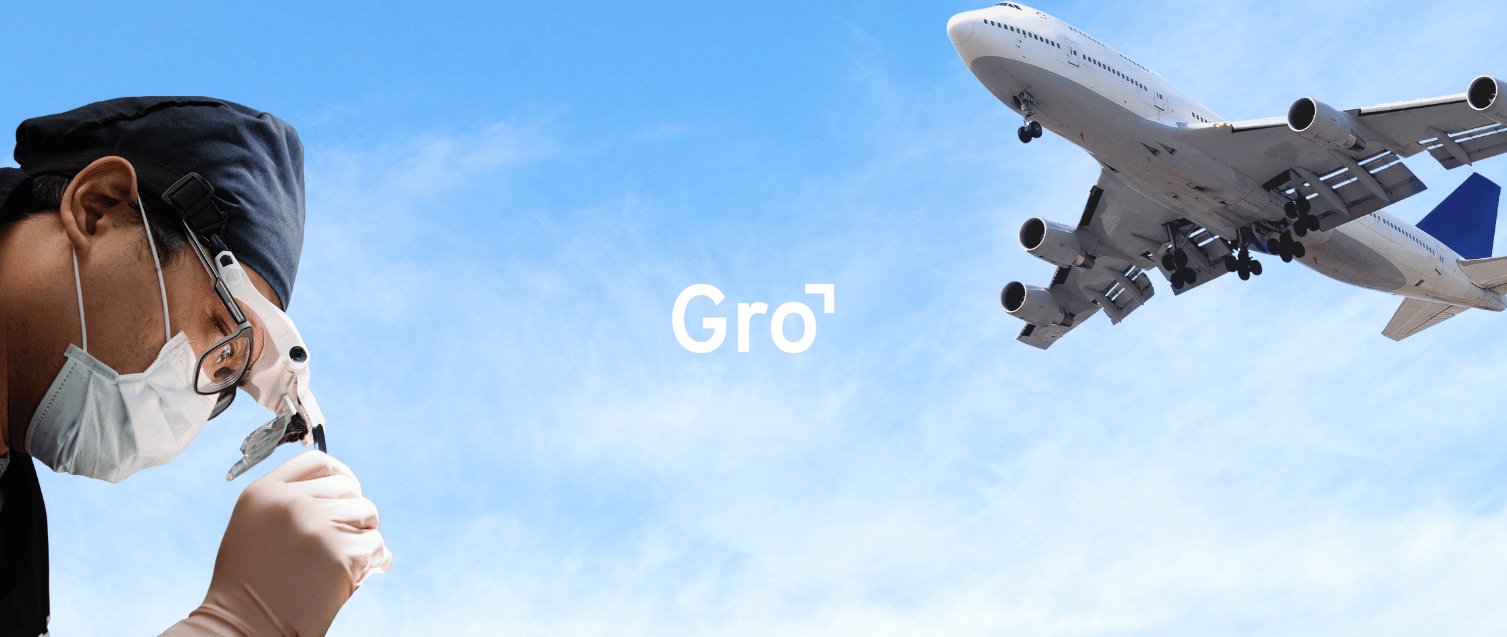 The real cost of a hair transplant overseas
When it comes to your hair restoration journey, choosing the right clinic and method is crucial. While some may consider overseas options, Gro offers a range of distinct advantages that make it the...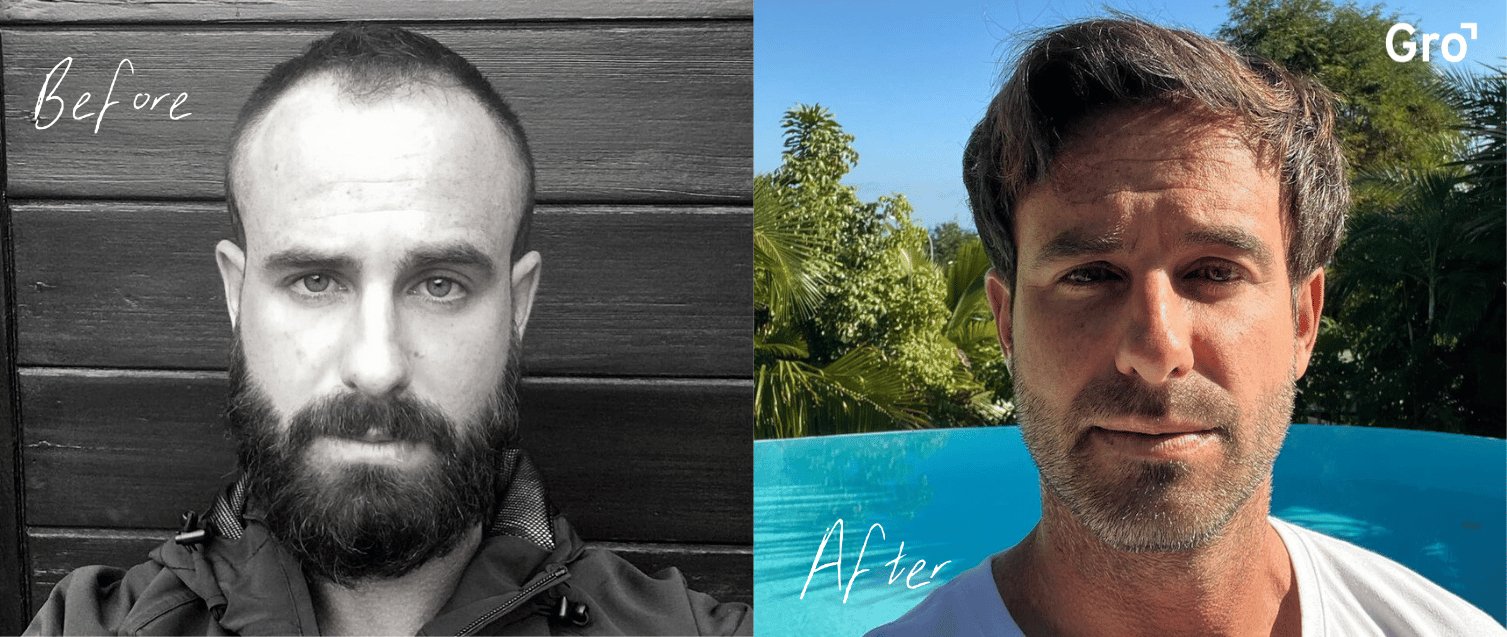 The Head Hair vs Beard Hair Connection
The article discusses the paradox of receding hairlines and booming beards. It explains that the hormonal merry-go-round of testosterone and hair growth.