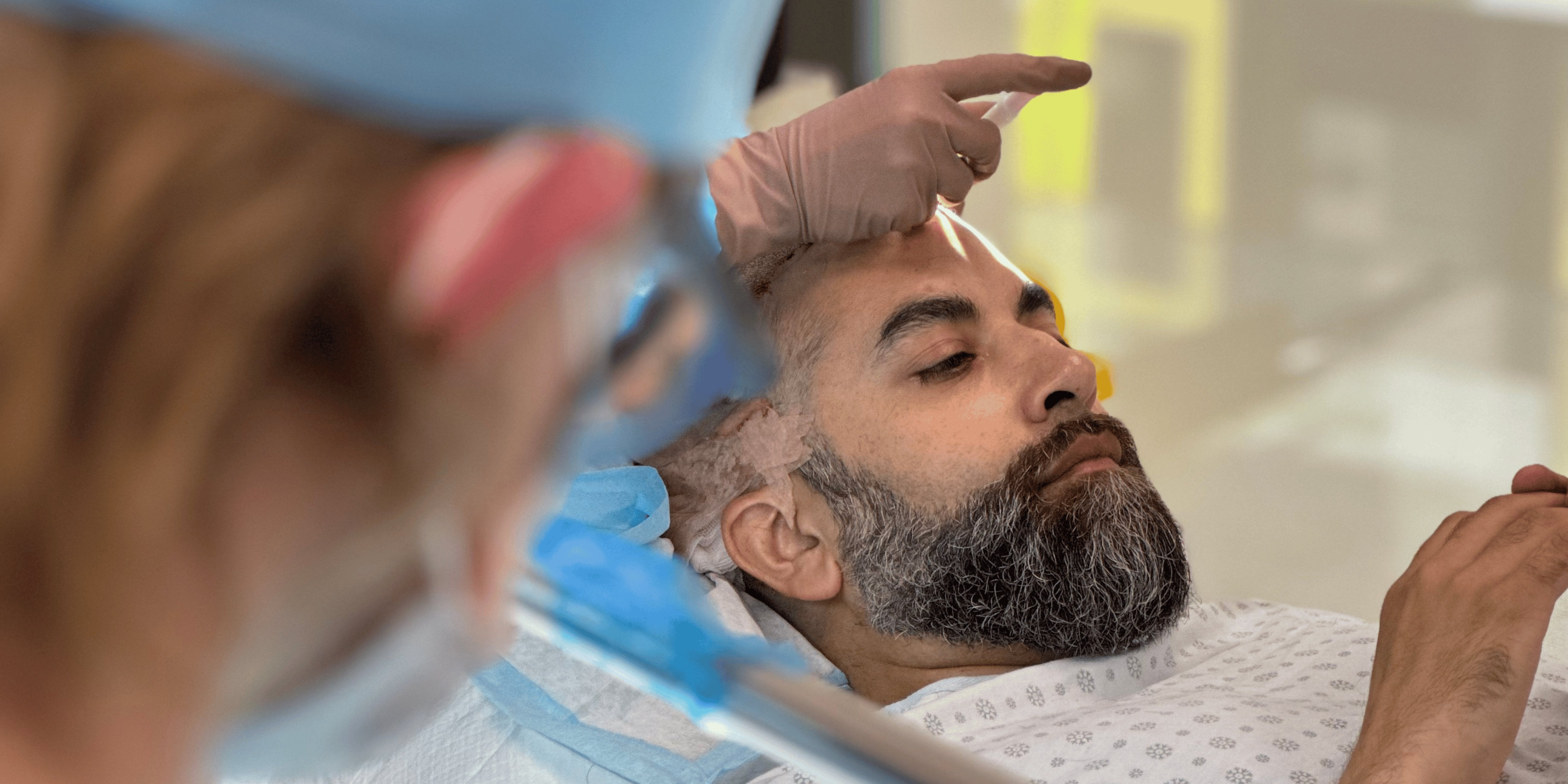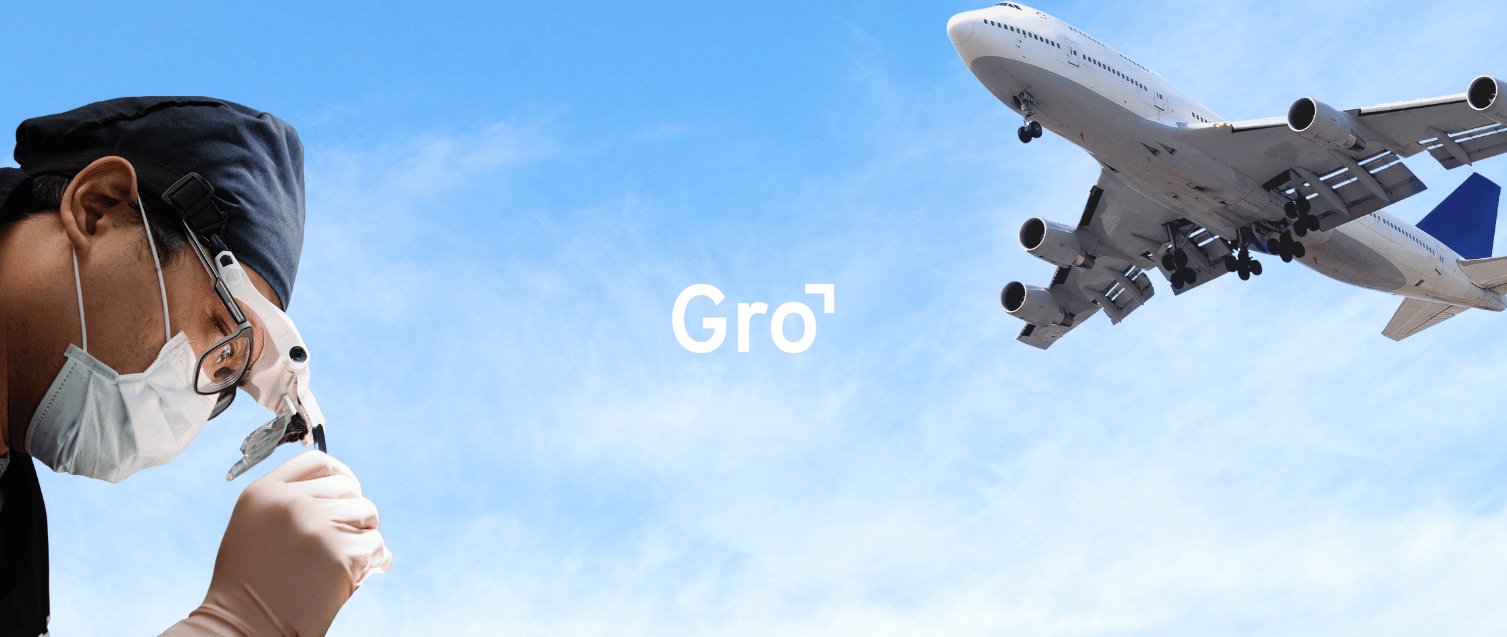 The real cost of a hair transplant overseas
When it comes to your hair restoration journey, choosing the right clinic and method is crucial. While some may consider overseas options, Gro offers a range of distinct advantages that make it the...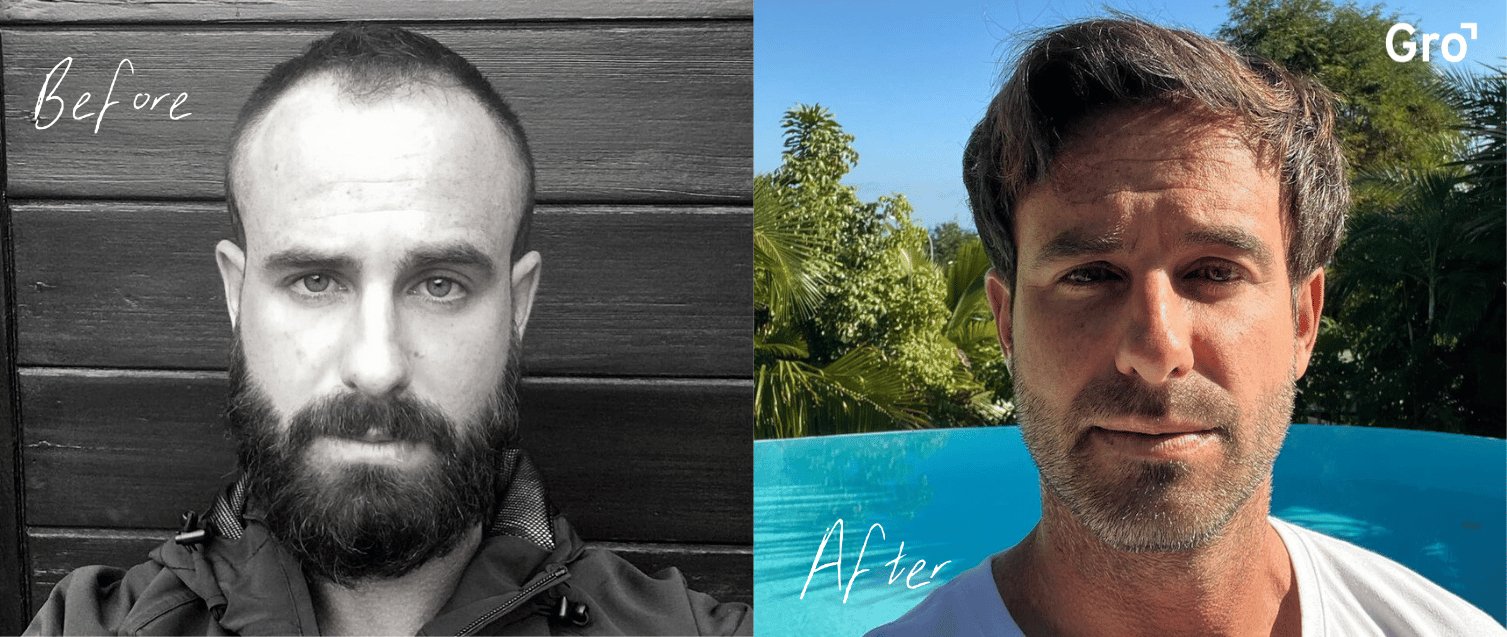 The Head Hair vs Beard Hair Connection
The article discusses the paradox of receding hairlines and booming beards. It explains that the hormonal merry-go-round of testosterone and hair growth.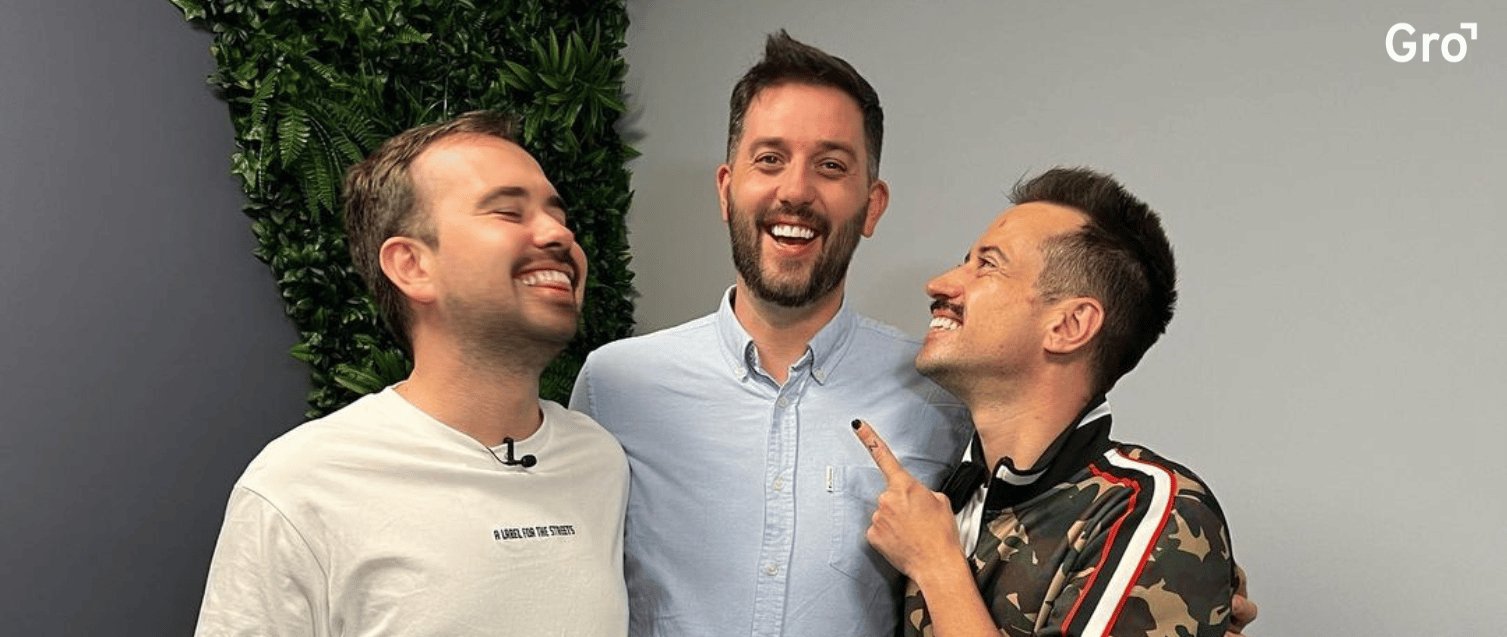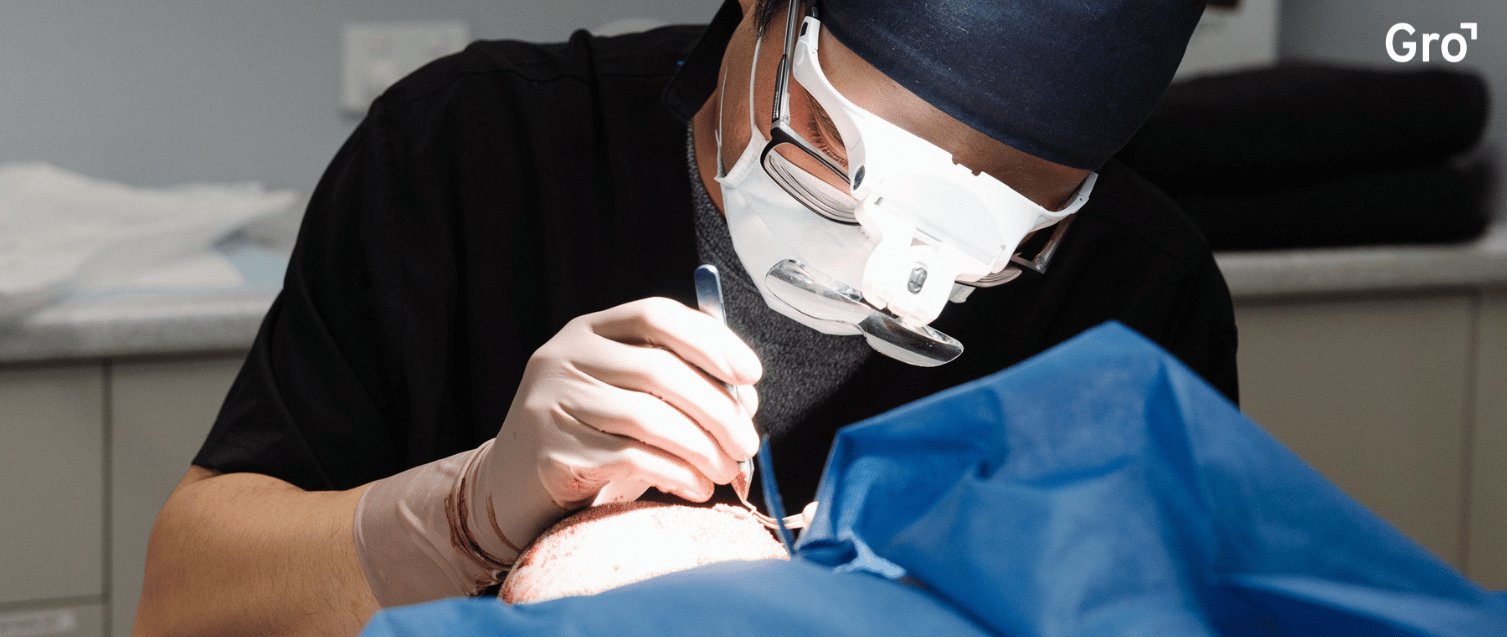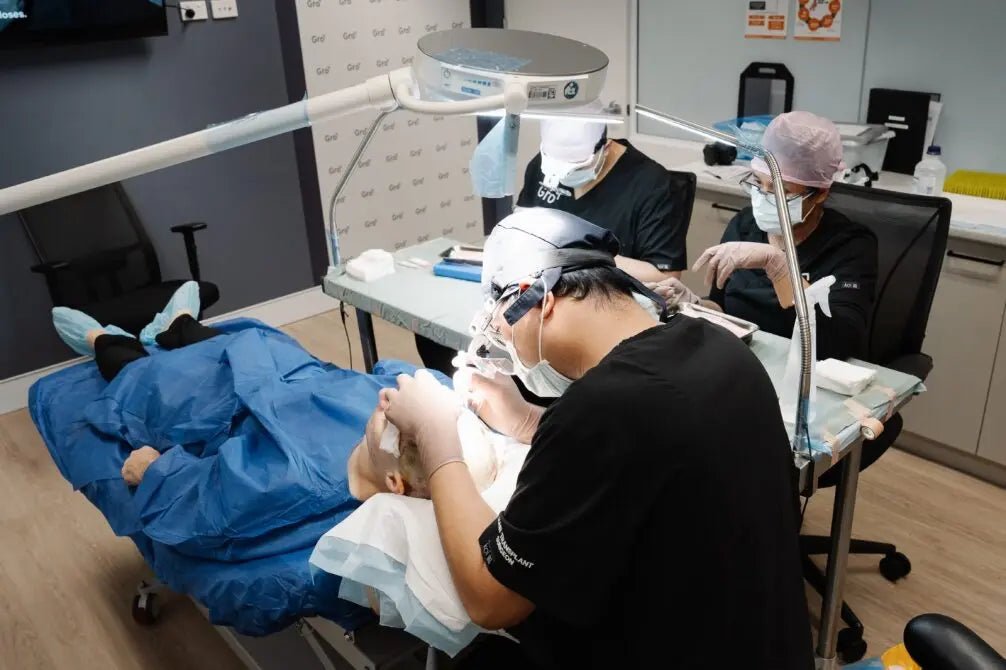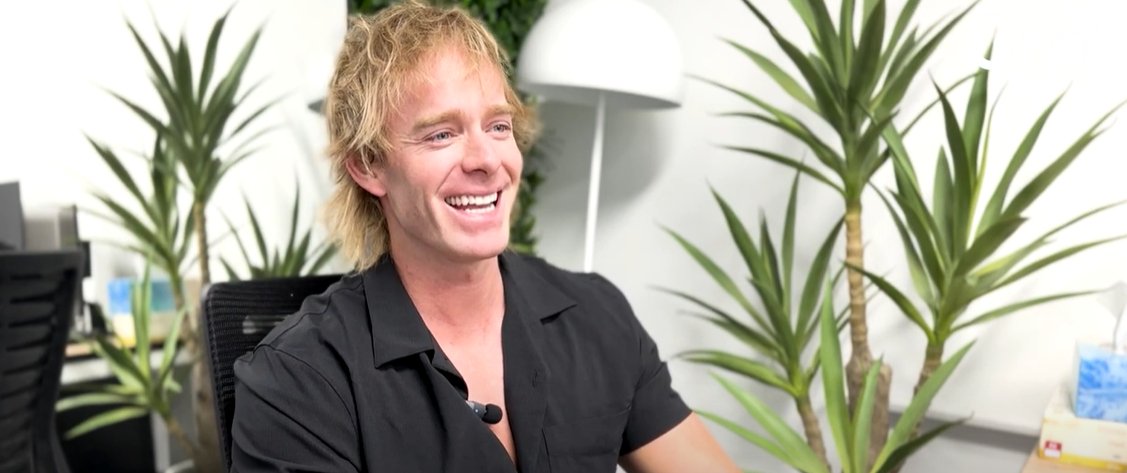 Will Sparks' Remarkable Hair Transplant Adventure
When you think of a sensational producer and DJ, Will Sparks immediately comes to mind. But, did you know that this amazing talent, at the young age of 30, recently embarked on a hair transplant jo...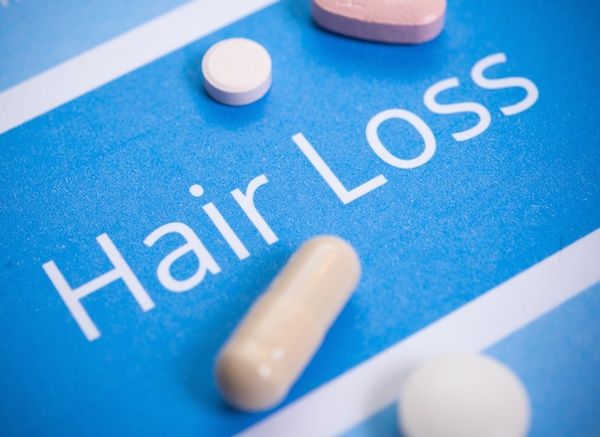 The Worst Thing About Hair Loss Drugs
The signs of ageing include wrinkles, the slowing down of cell renewal, grey hair and of course, hair loss. Loss of hair occurs when hair follicles stop hair growth, also known as alopecia. Through...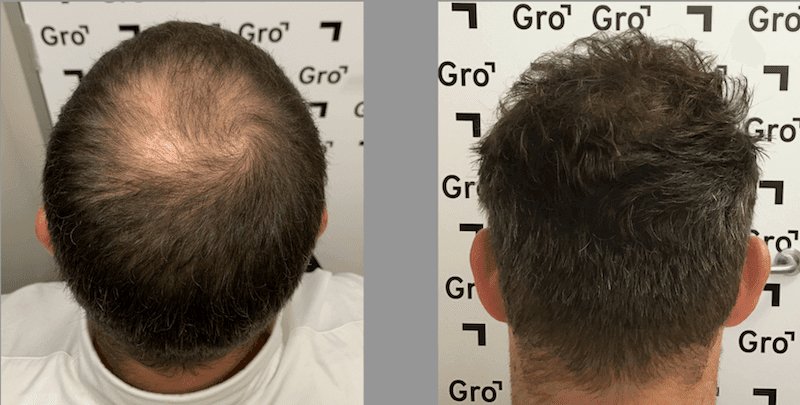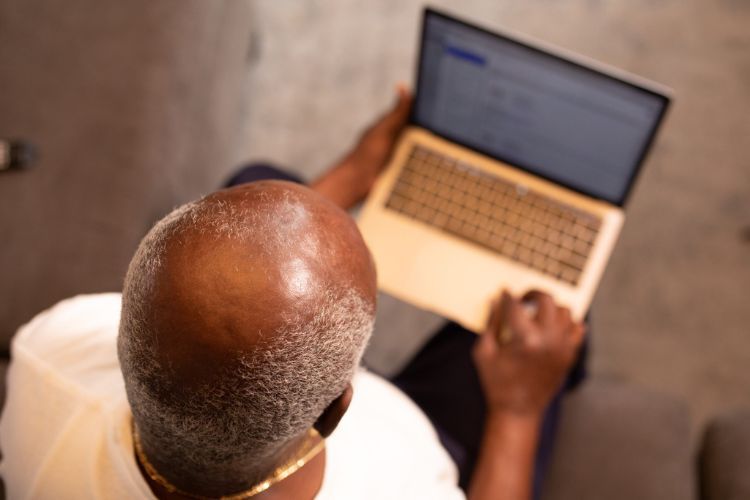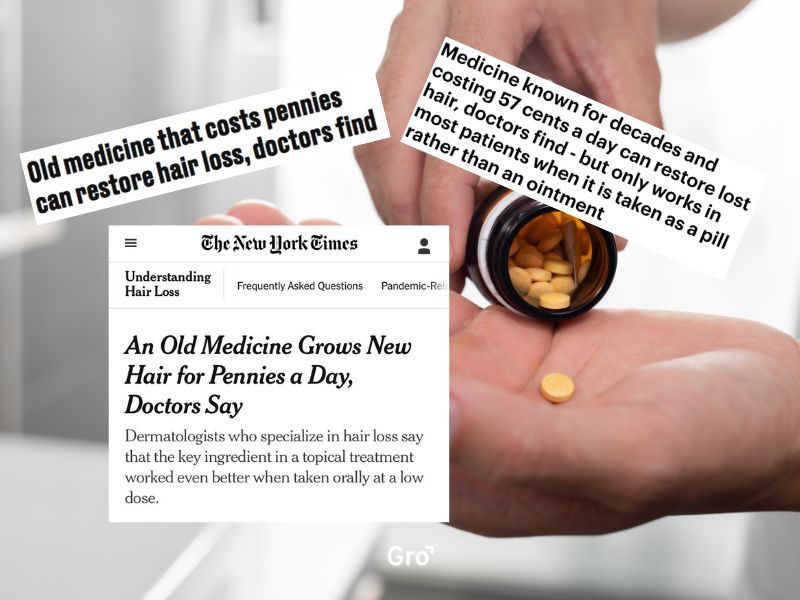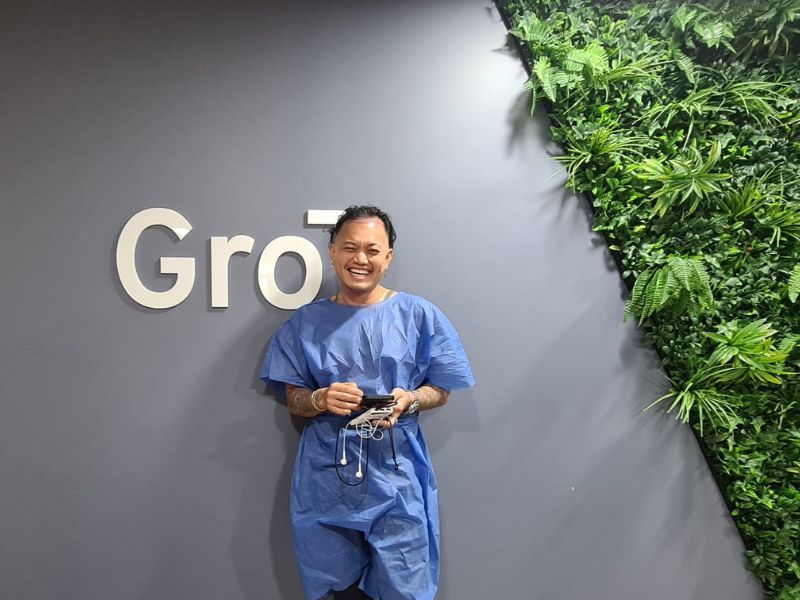 Khanh Ong's Hair Transplant with Gro Clinics
Khanh Ong, one of the most beloved contestants of MasterChef Australia, recently underwent a hair transplant with Gro. He'd spent five years watching his hairline creep back and his hair thin out o...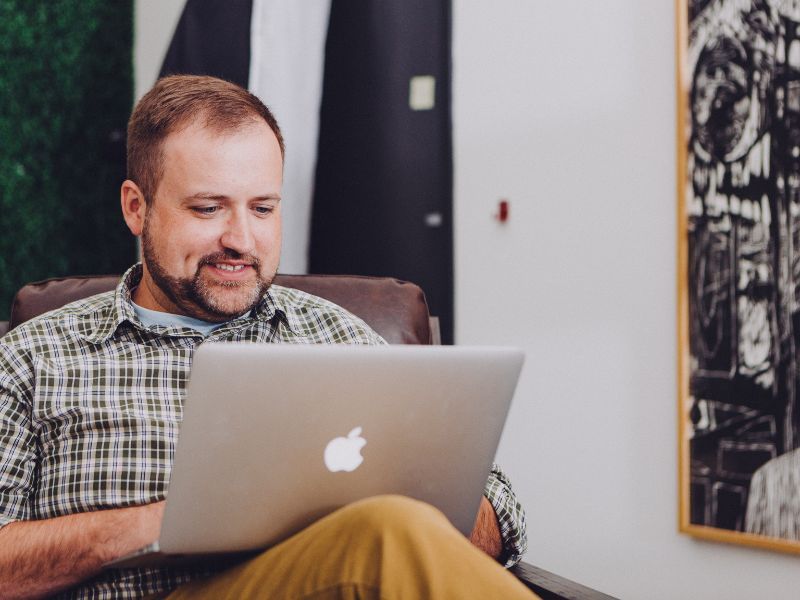 What Is a NeoGraft Hair Transplant?
Ever heard of NeoGraft? It's a type of hair transplant procedure that you may have come across if you've been researching options online. If you're wondering whether you should seek out a NeoGraft ...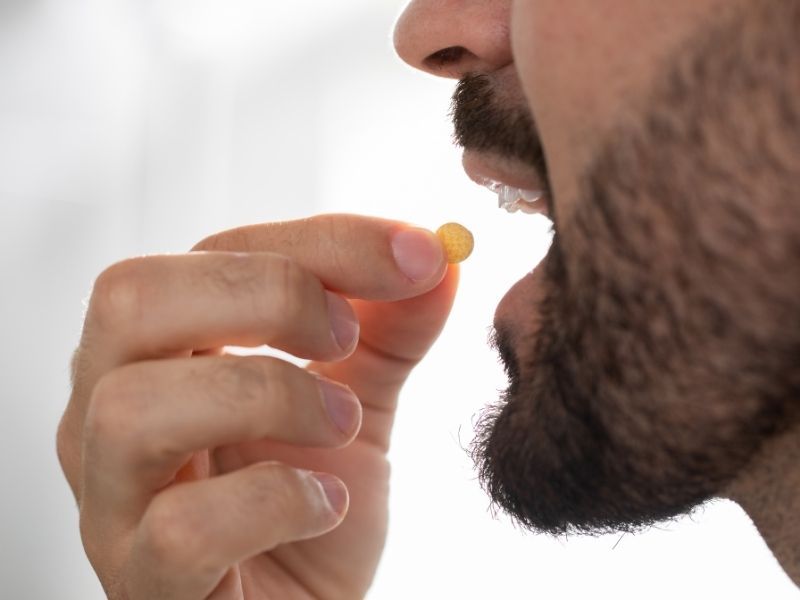 Can Hair Loss Treatment Reverse Balding?
If you're suffering from hair loss, chances are you're being targeted with some pretty incredible before-and-afters on social media. How real are these results? Is there a magic pill to turn a bald...