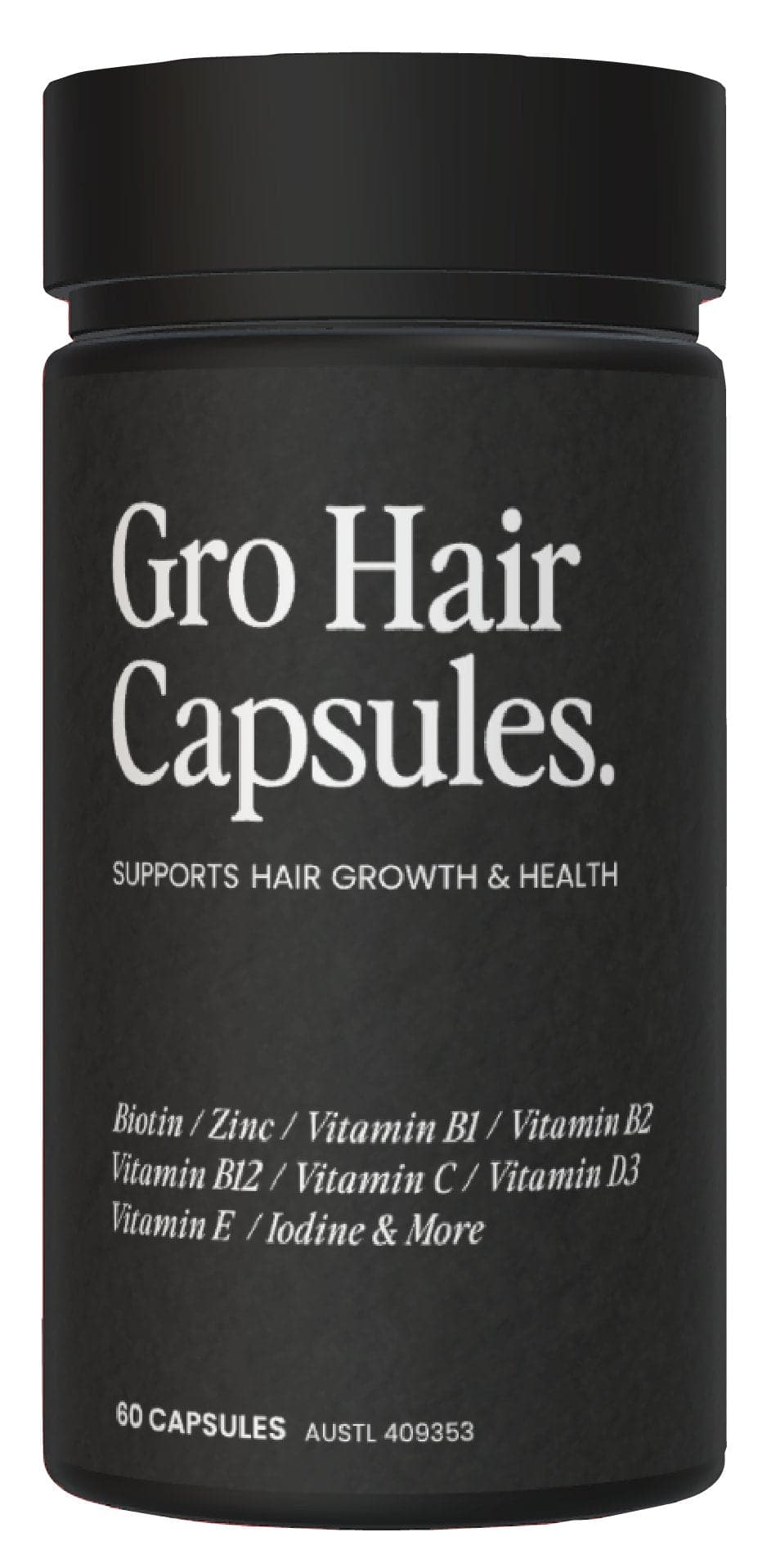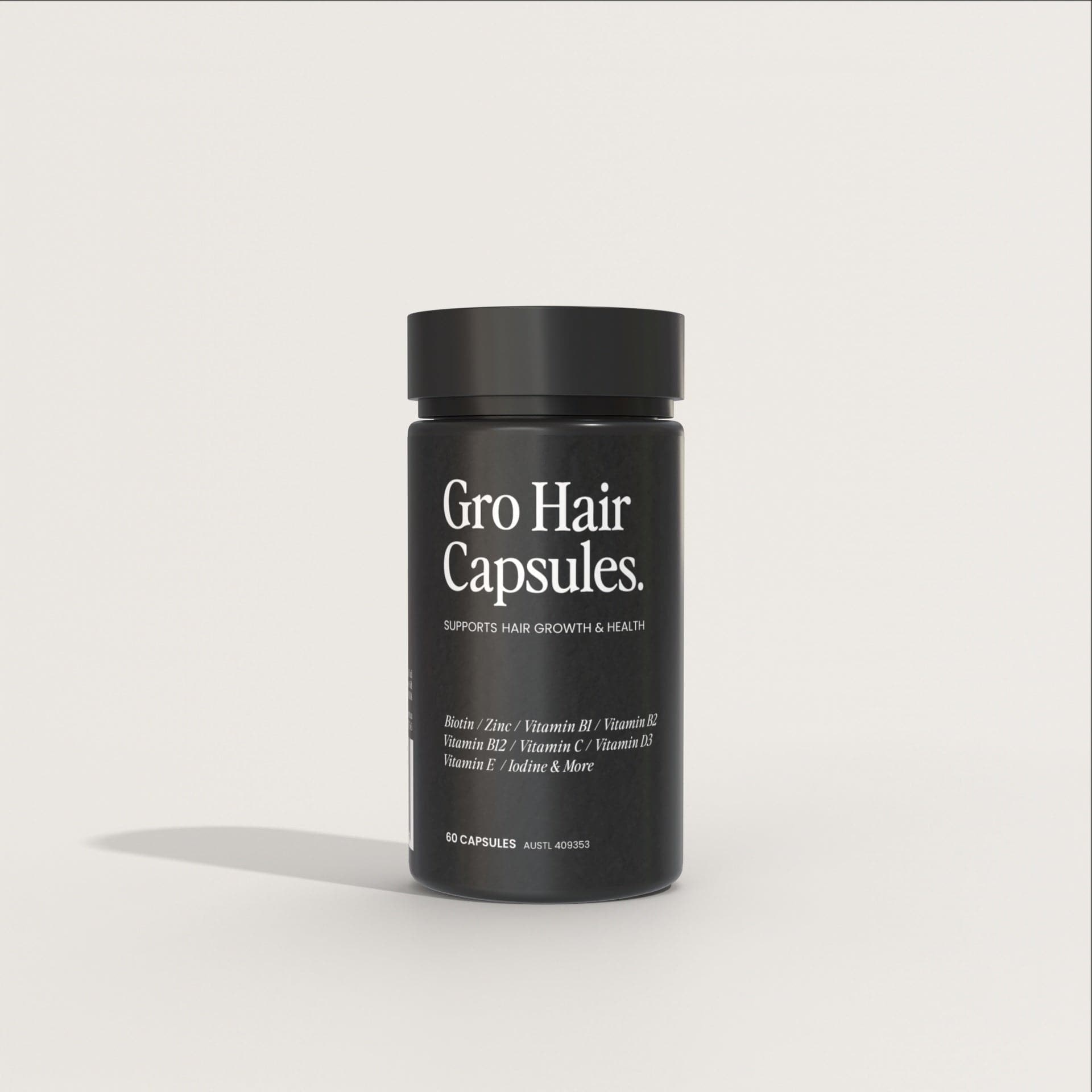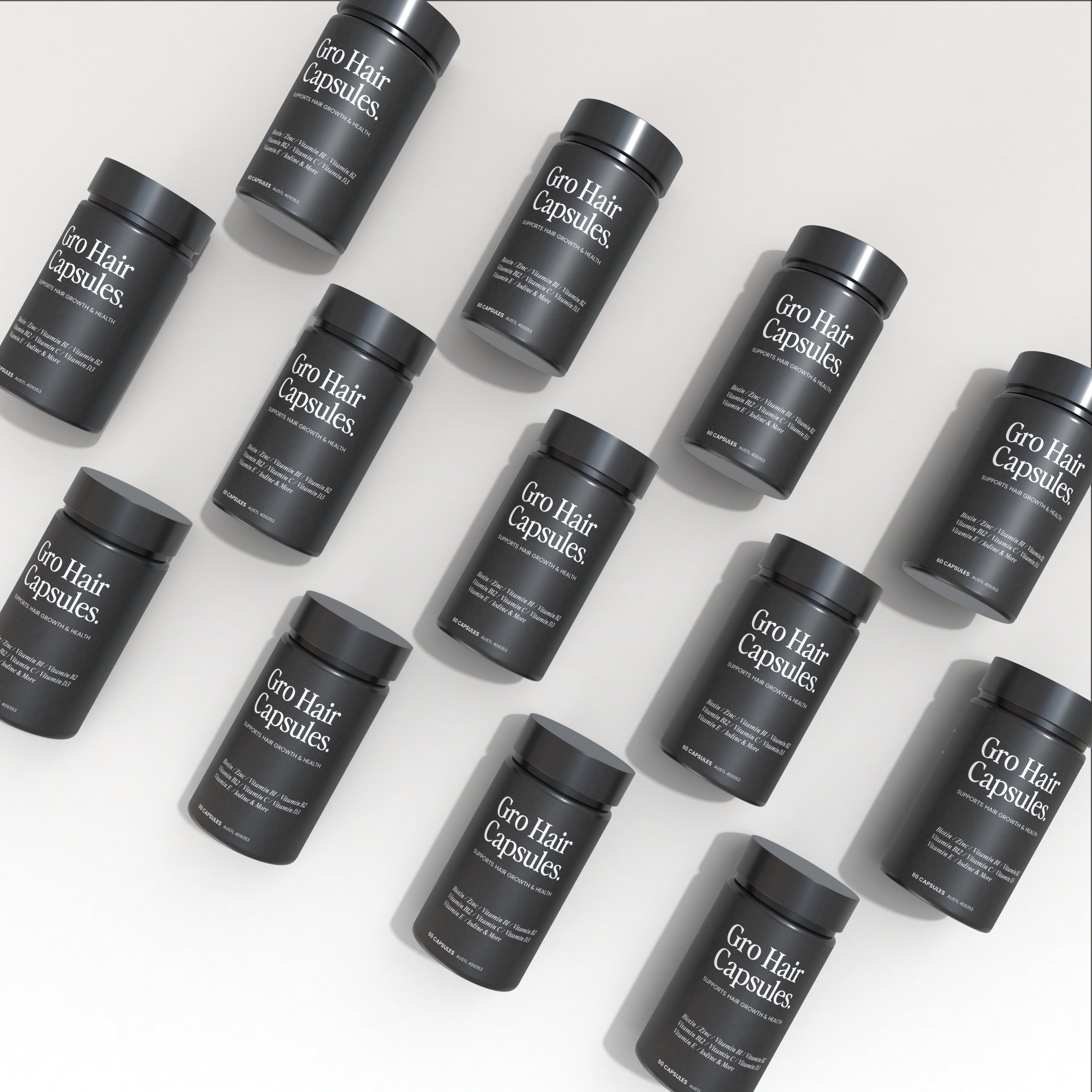 Gro Hair Capsules
Hair Growth Vitamins to Prevent DHT Damage & Grow Thicker, Stronger Hair.
60 CAPSULES - 2 MONTH SUPPLY
Say goodbye to hair loss and welcome thicker, stronger and healthier hair with the re-formulated, Gro Hair Capsules, the ultimate 1 capsule a day for hair and scalp health.
Key Ingredients include Biotin, Horsetail Extract, Saw Palmetto, Zinc, Iodine and many more.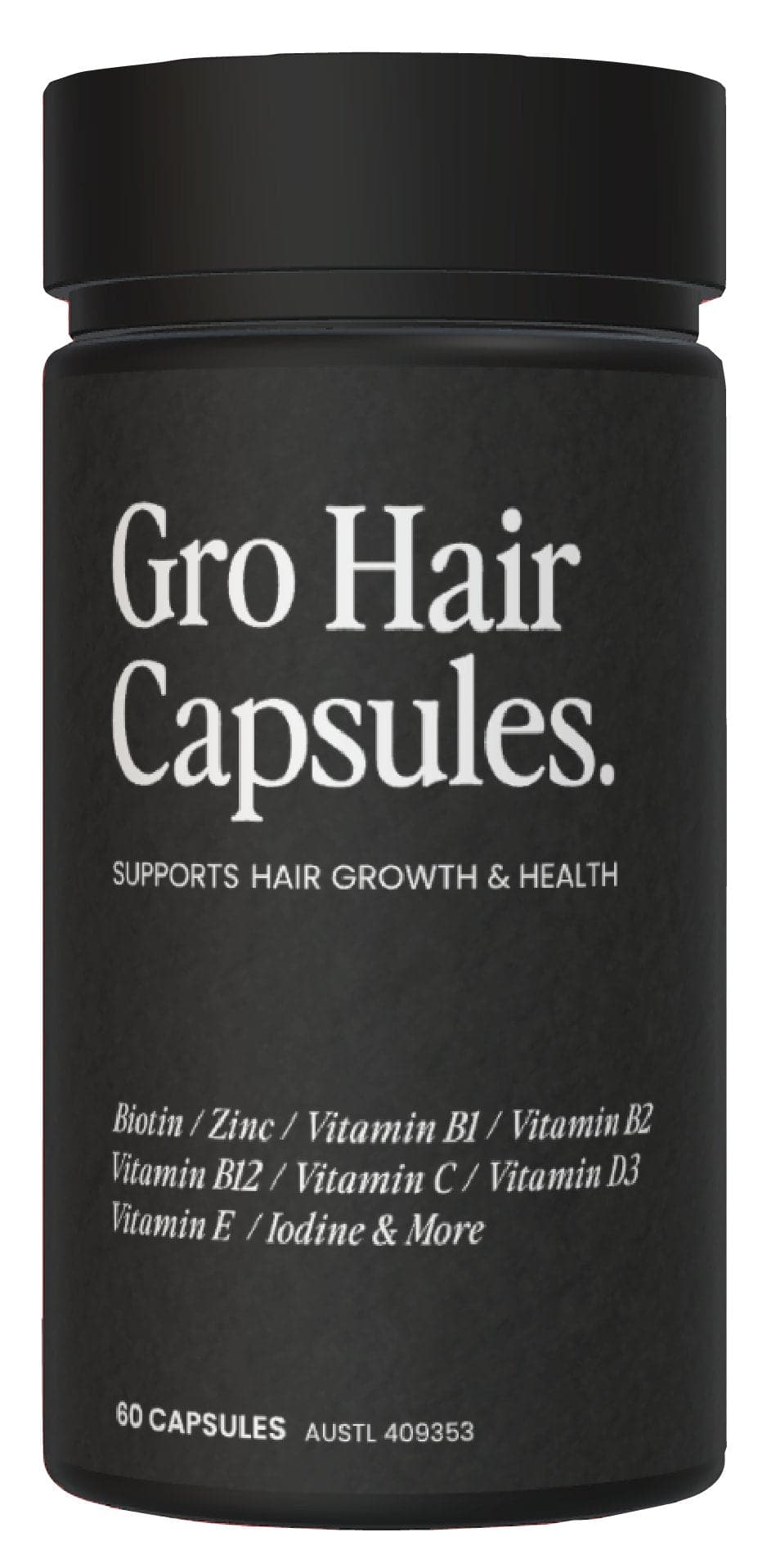 SIMILAR PRODUCTS
You may also like
Save $25.90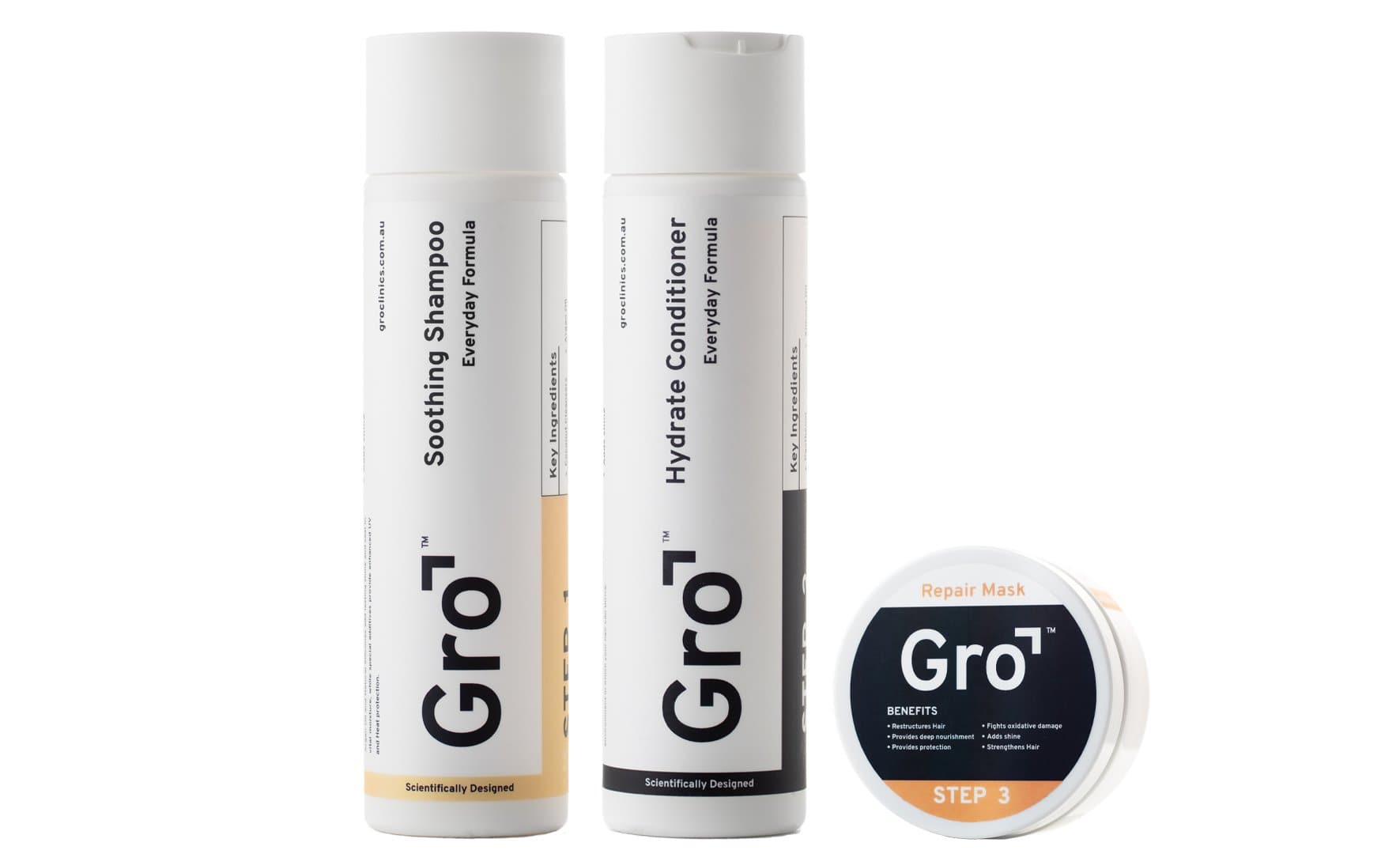 Save $25.90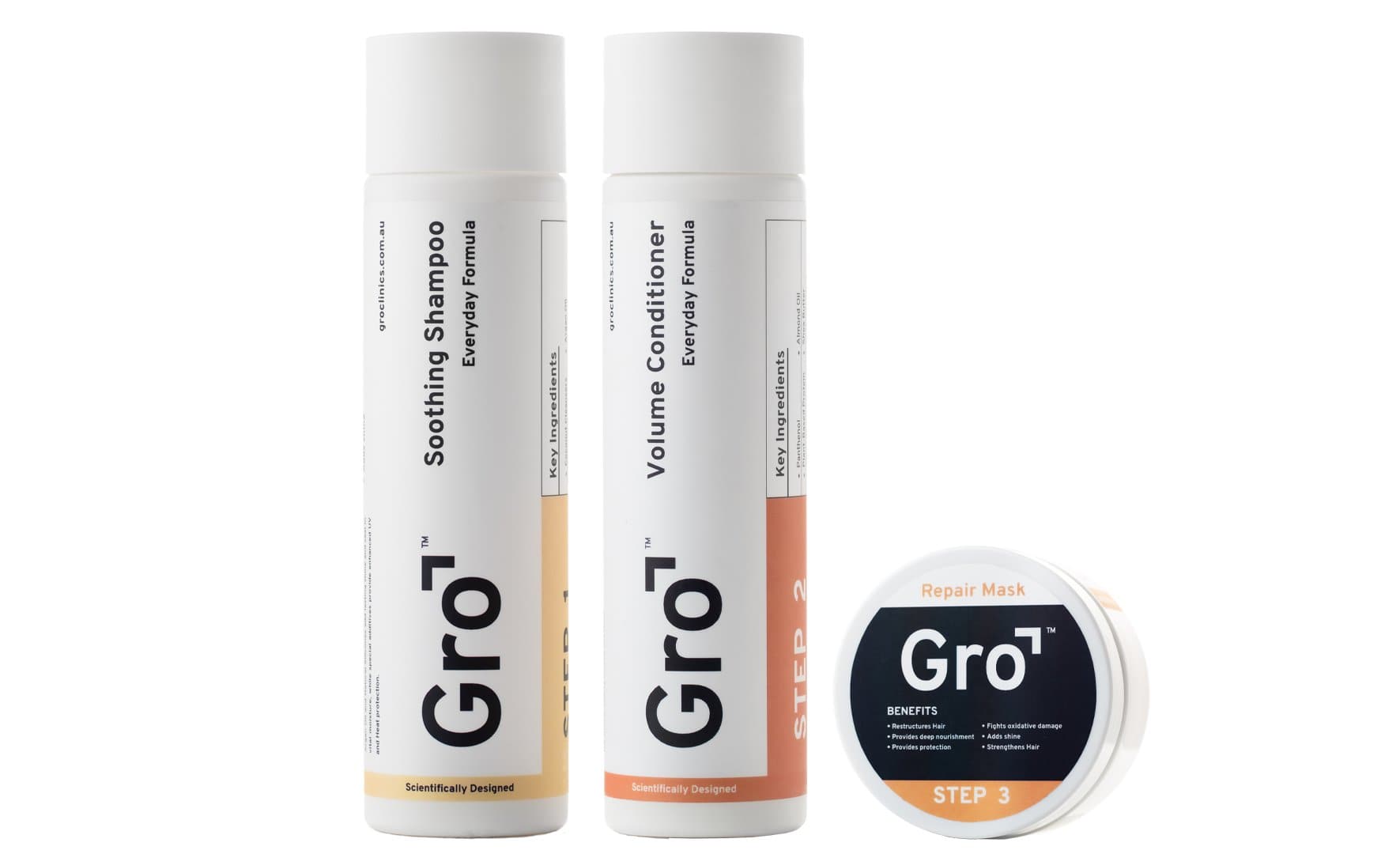 Save $40.80