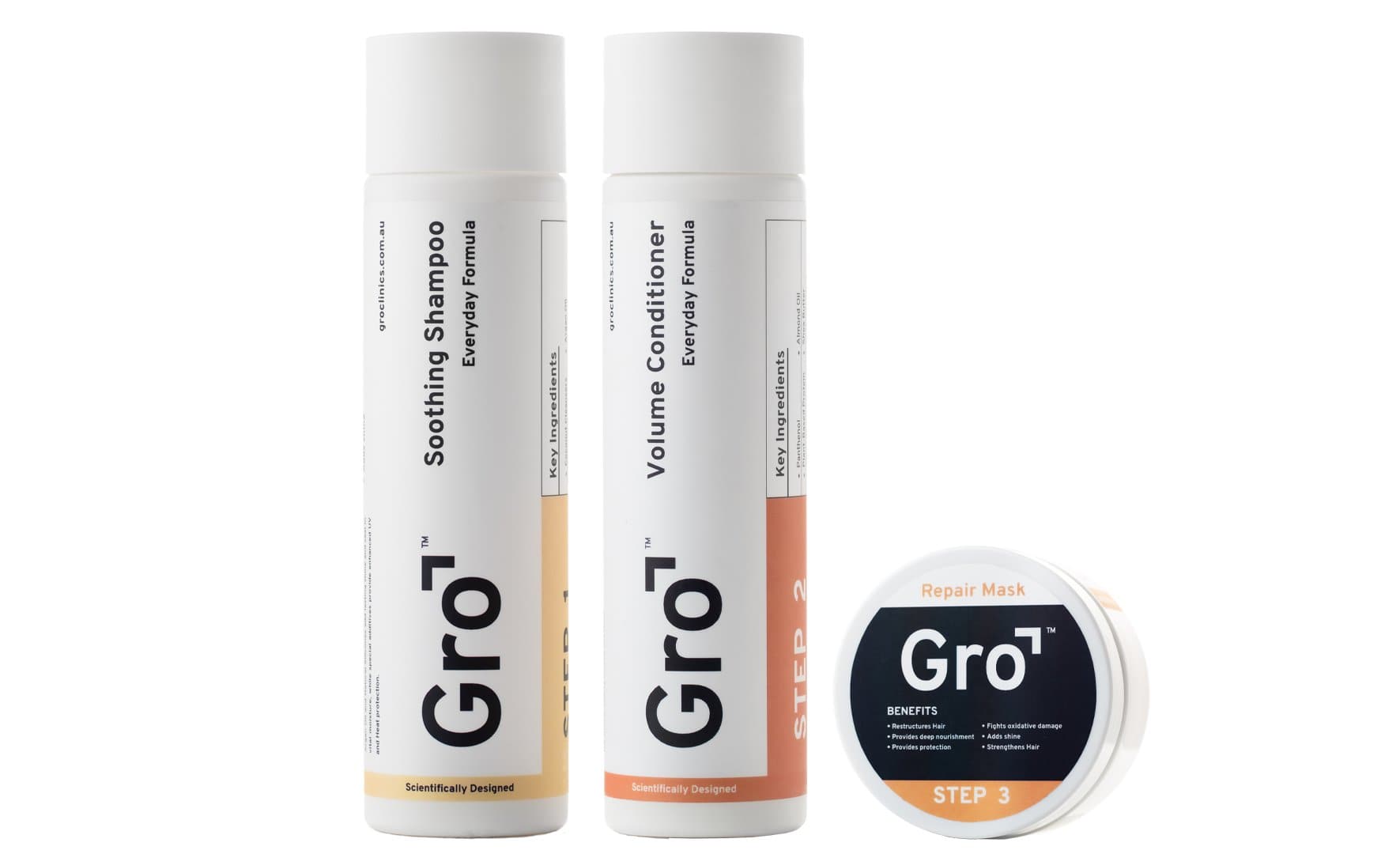 Hair Health Pack - Volume
Shampoo, Conditioner, Hair Repair Mask for Fine, Damaged Hair
This is the ultimate treatment bundle for treating fine or damaged hair.
Kick–start a new hair care routine with these essential items to help build the foundations for healthier, more robust hair.
This three-step set not only helps repair damaged hair but leaves it feeling better and fuller than ever.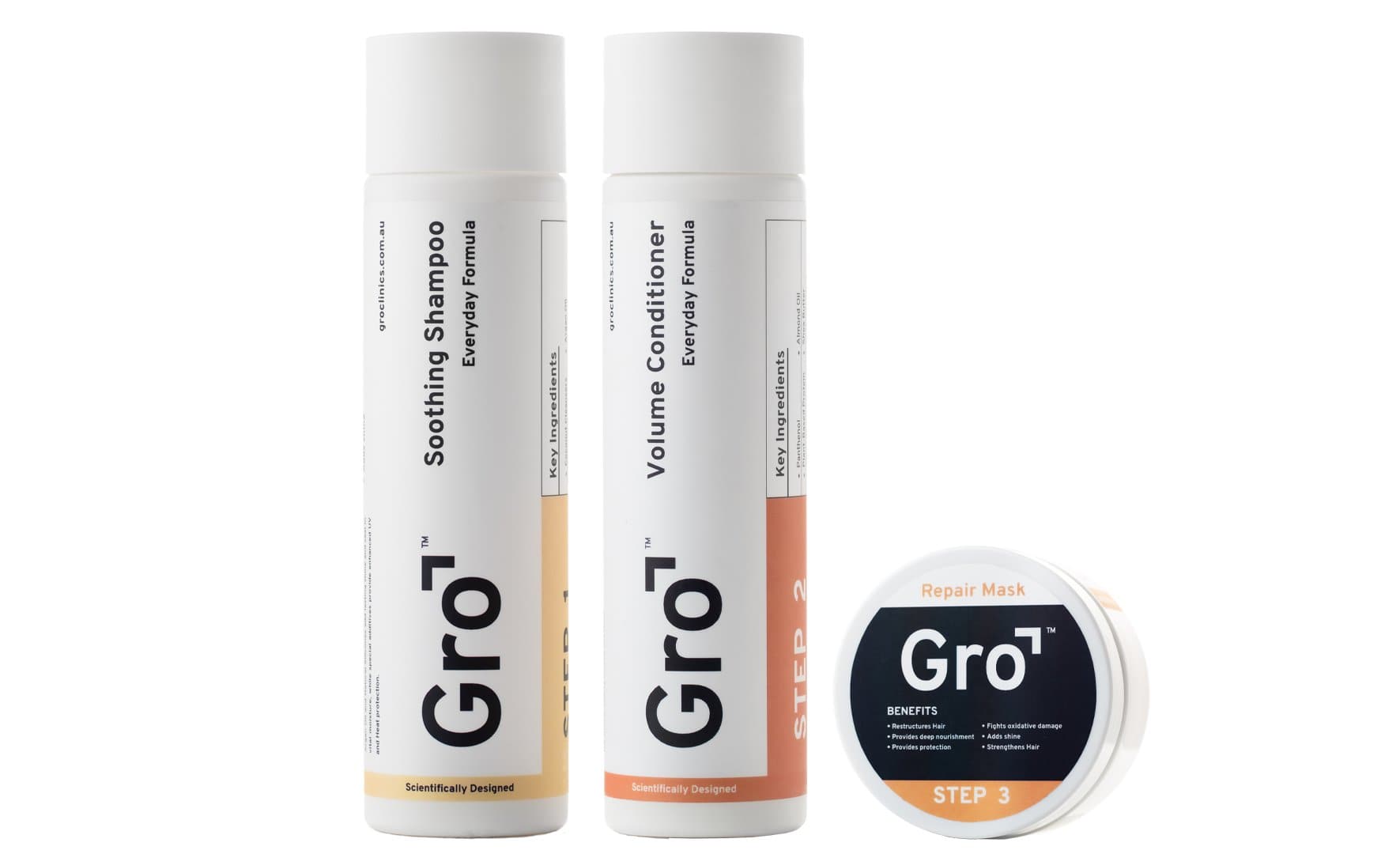 SIMILAR PRODUCTS
You may also like
Save $25.90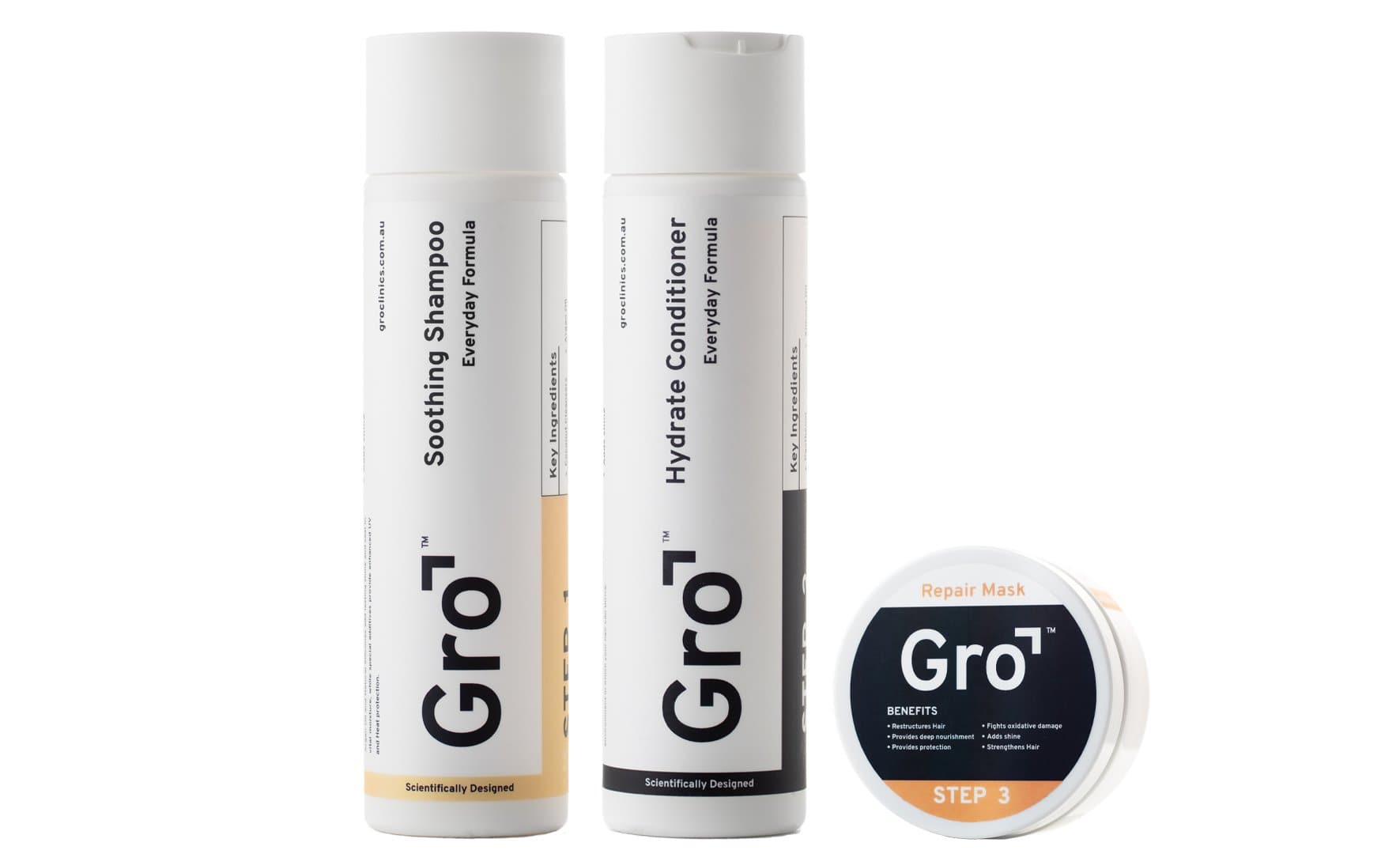 Save $25.90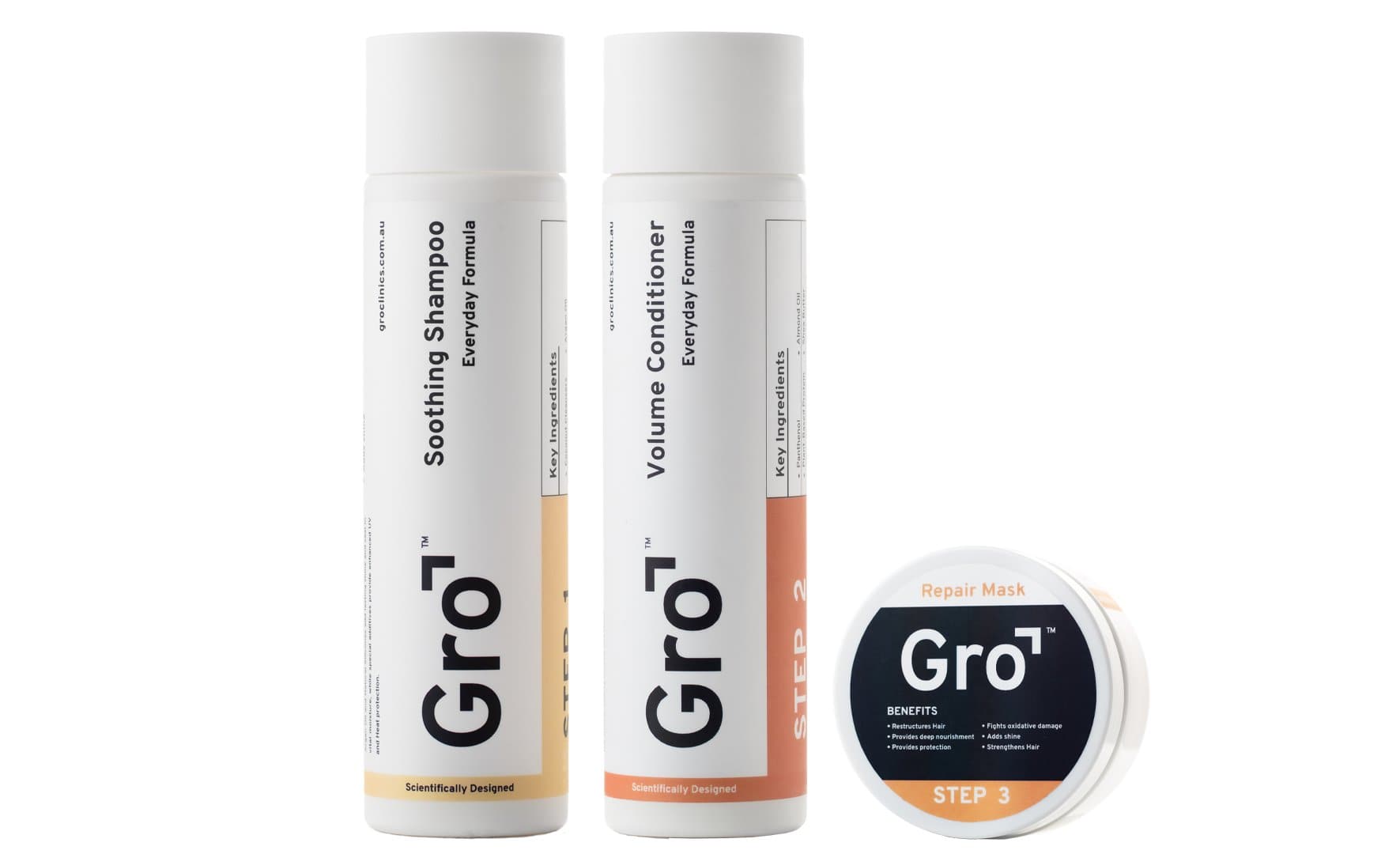 Save $40.80