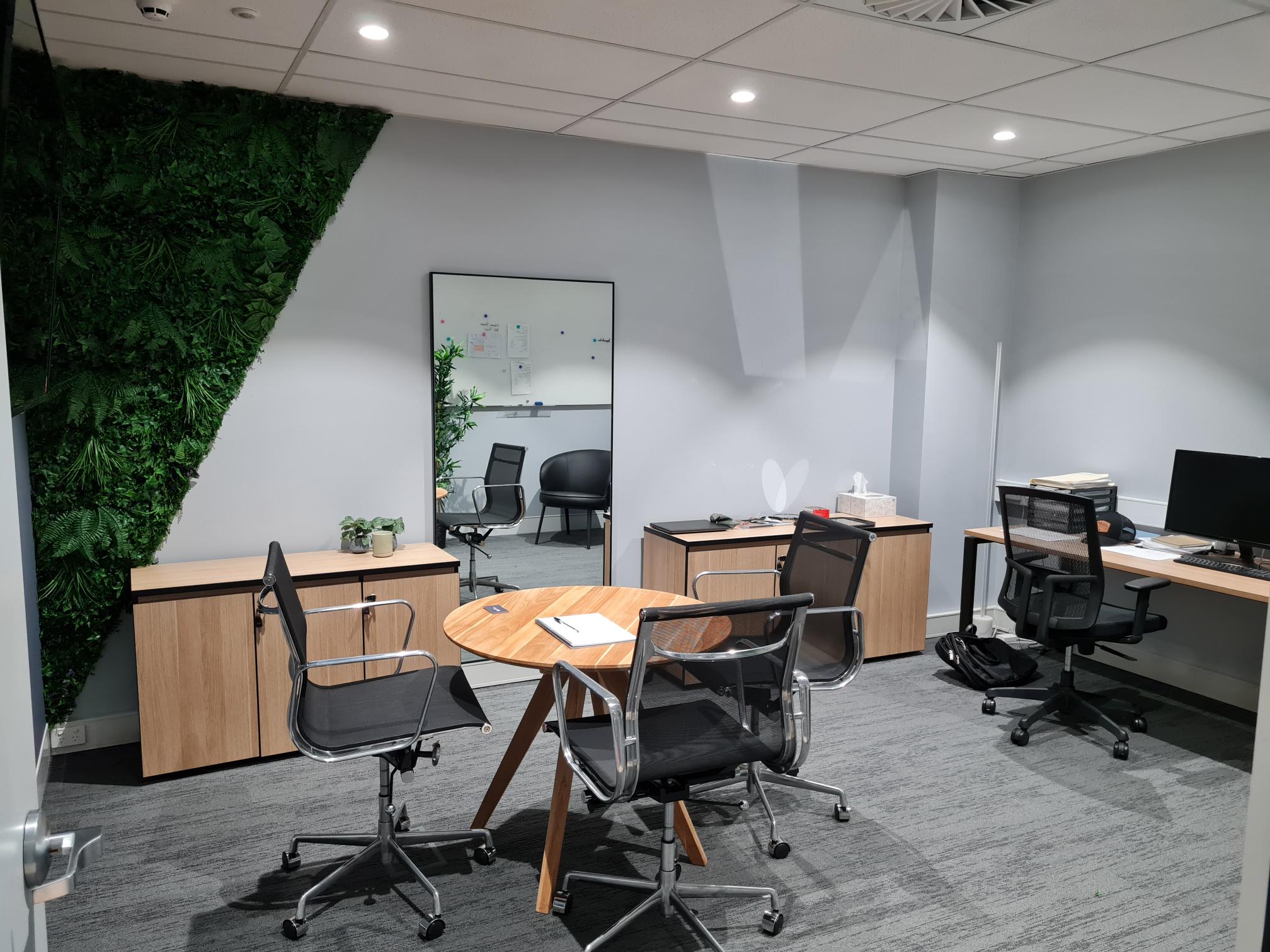 Gro Clinics Perth has opened its doors with the first hair transplant procedures already completed. Book your consultation today.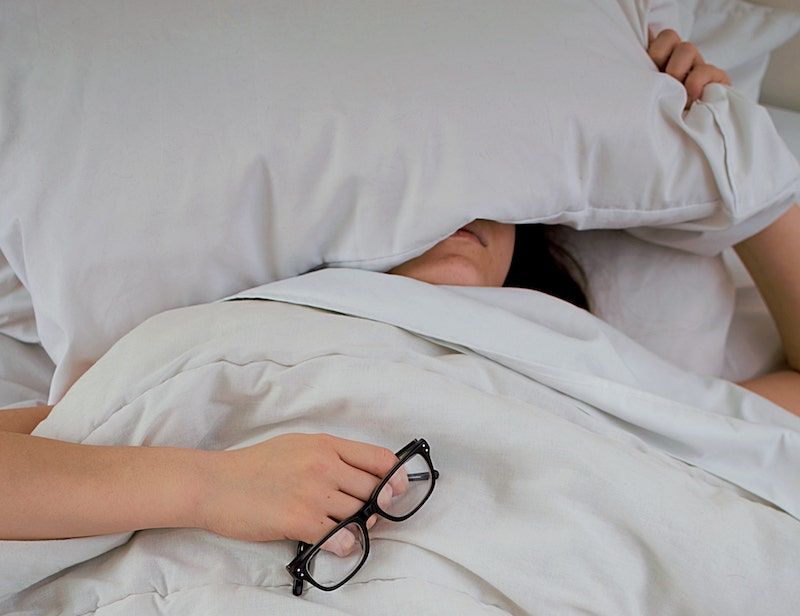 The Many Surprising Health Effects of Bad Sleep
Here's the deal: we live in a hectic world and it's impacting our sleep. Research shows sleep problems are common – inadequate sleep and its daytime consequences affect 33-45% of Australian adults....
When you start to lose hair, the first question on your mind is probably WHY. The second is most likely whether this means you're going bald permanently. The future of your locks will depend largel...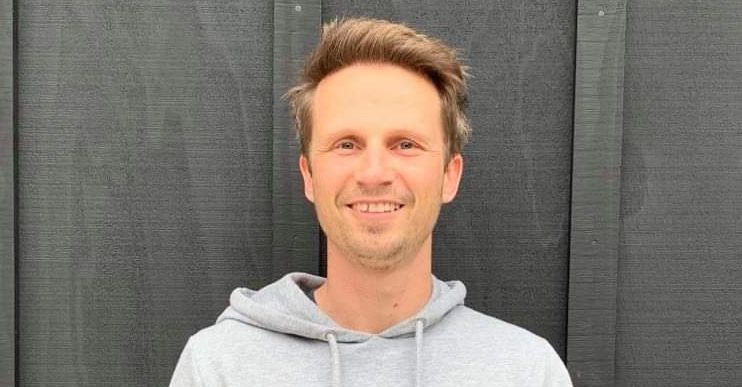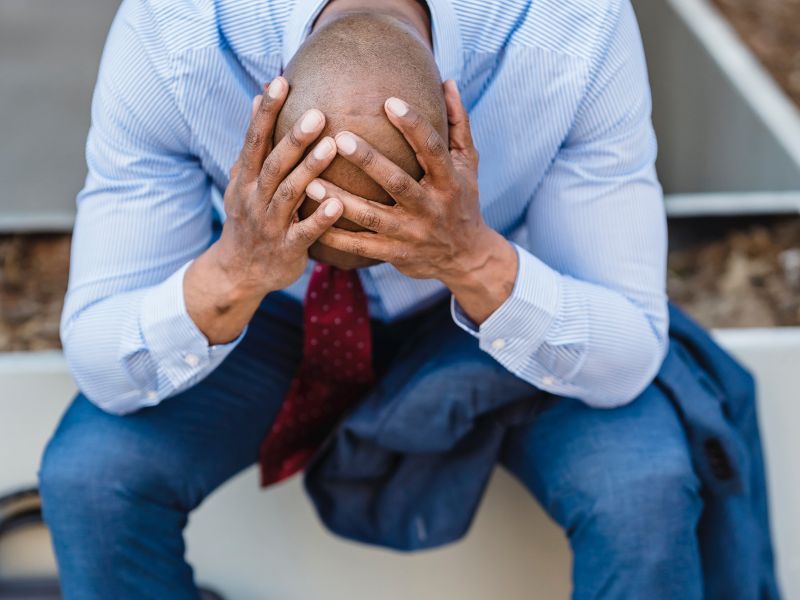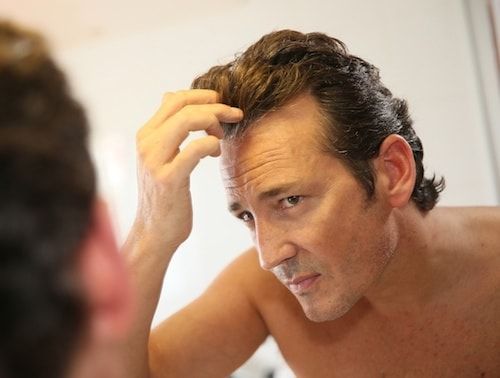 Symptoms & Signs of Hair Loss vs Shedding
"Am I just losing some extra hair, or am I actually going bald?" This question can keep you awake at night and can cause stress and anxiety. Everyone hopes that their hair loss is caused by somethi...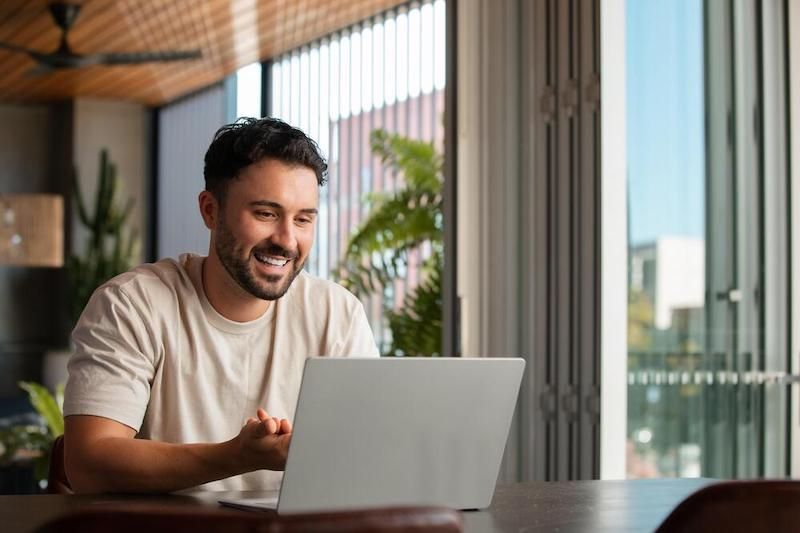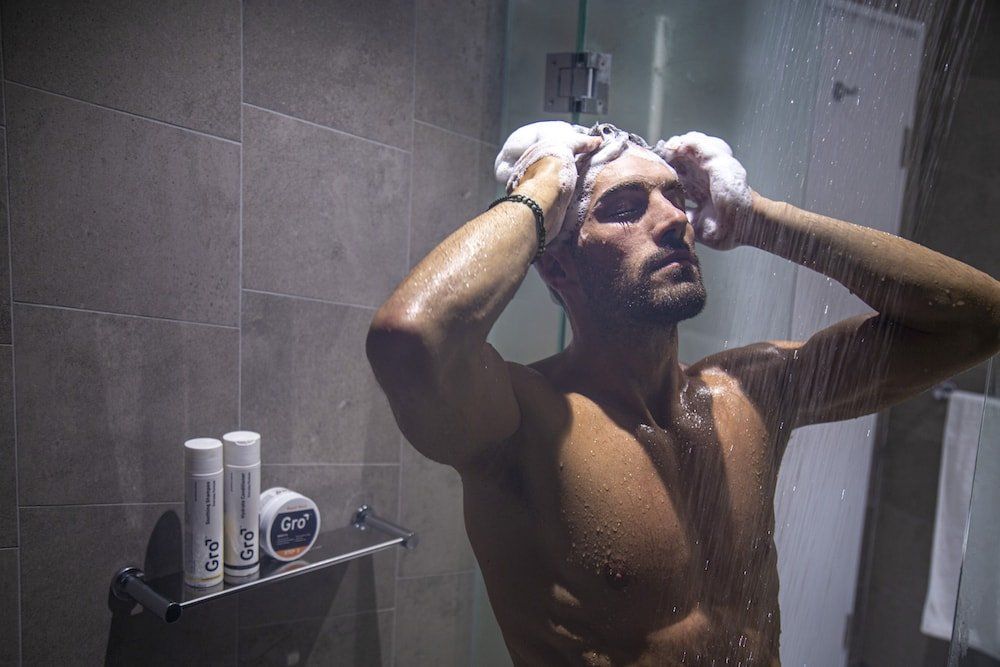 Dandruff: Causes and How to Get Rid of It
Itchy scalp, white flakes on your head and shoulders… the appearance of dandruff can be both uncomfortable and embarrassing. Nobody likes to have it, yet we've all probably had it at one point or a...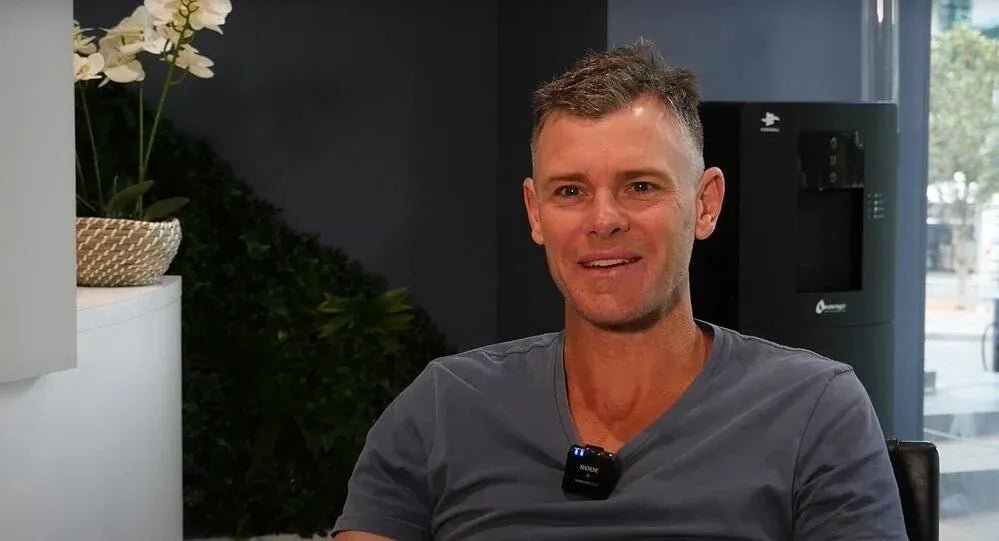 Cam Mooney's Hair Transplant with Gro Clinics
Cameron Mooney is a former Australian Rules footballer with a career spanning three decades and three premierships under his belt. The 42-year-old father of four started out representing North Melb...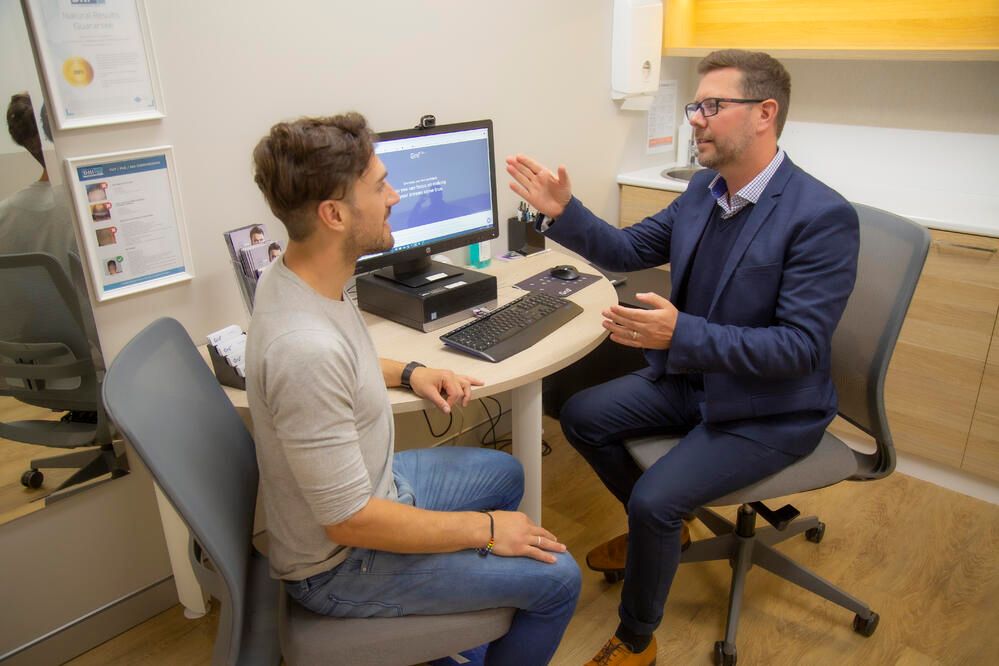 Why a Hair Transplant Consultation Is Important
After doing research online, the next step in the hair transplant journey is usually booking a consultation with a clinic. At this stage, you might be feeling quite sure that a hair transplant is w...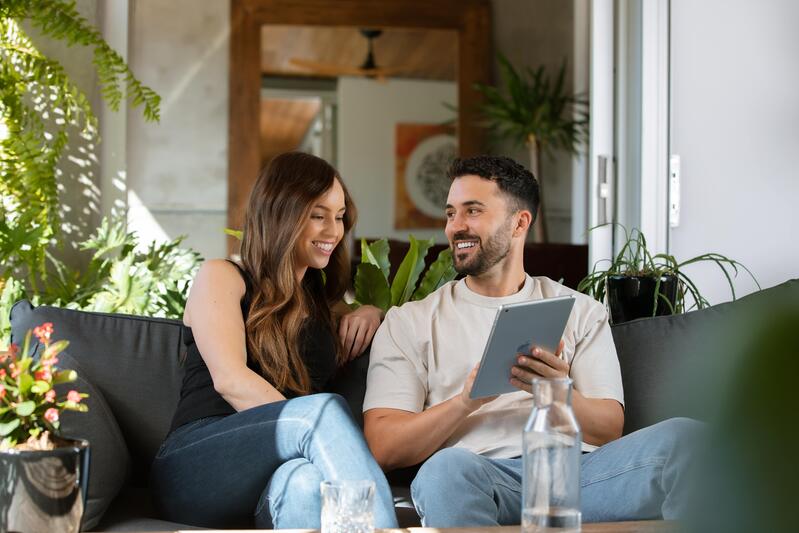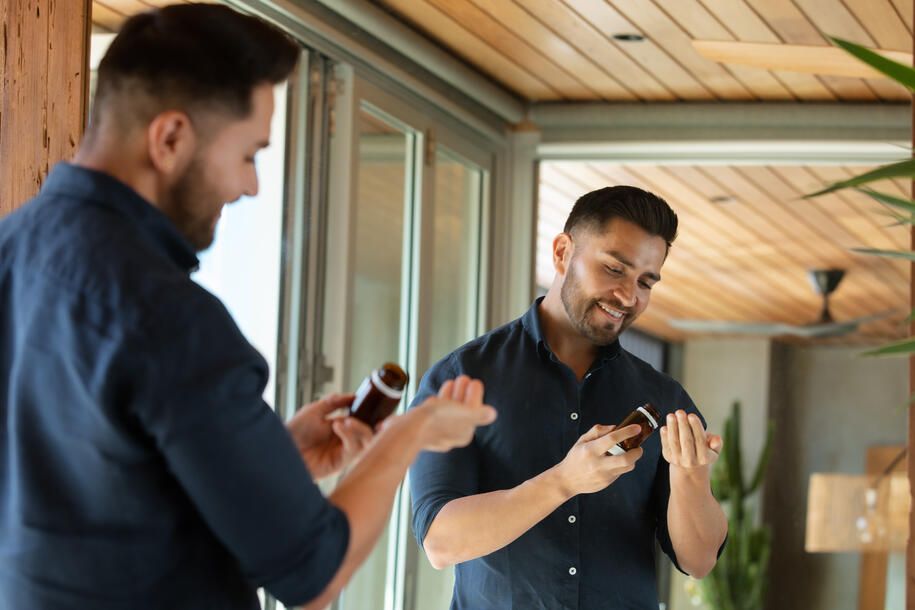 Can You Still Lose Hair After a Hair Transplant?
Will a hair transplant last forever or will the transplanted hair fall out? These are common and understandable concerns that may be on your mind if you're thinking about getting a hair transplant....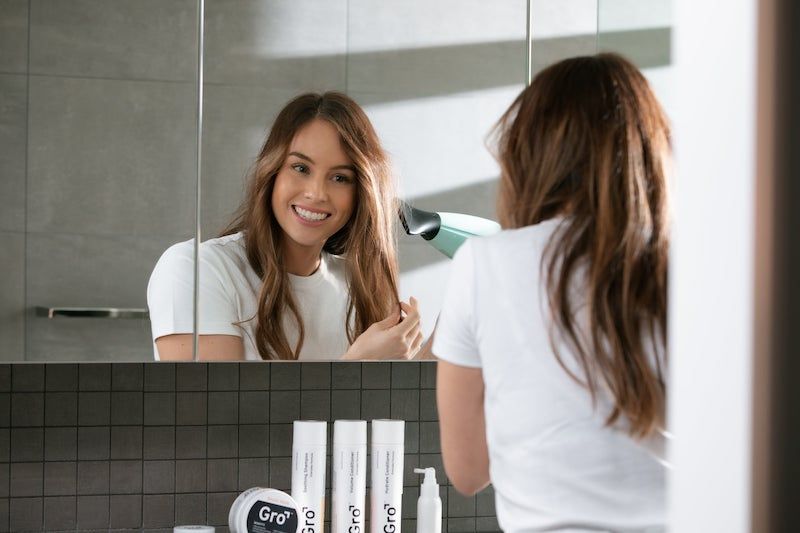 Women's Hair Loss: Causes and Treatments
It's a common misbelief that hair loss is a male problem, but in fact, most women will experience hair loss in their lifetime too. Diagnosing hair loss in men is a fairly simple task – the large ma...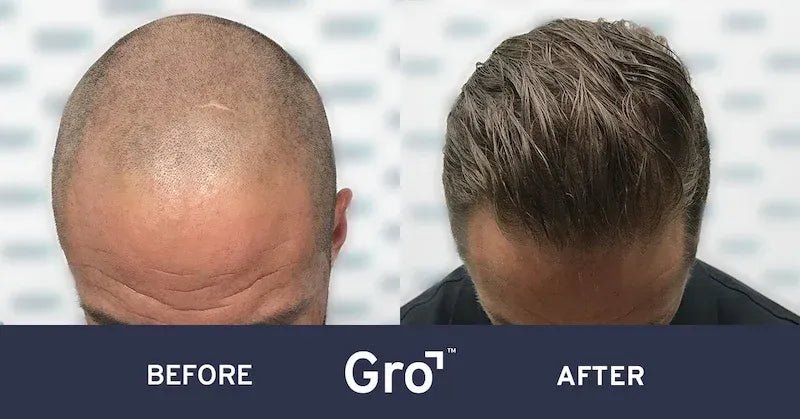 Do Hair Transplants Look Obvious?
Want to know the number one concern people have about hair transplants? Whether people will be able to tell they've had one. Many people still feel embarrassed to admit they care about their appear...